Not a lot of movement, really, but NC State continues to slide. FSU is in the 3rd spot? Pitt is doing a bad this year. Here are the ACC Basketball Giftastic Power Rankings 3-8-2019!
1. Virginia
W vs Pitt, W @ Syracuse
Don't slip up and blow your wad against Louisville…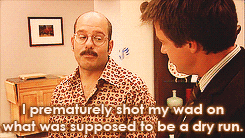 2. UNC
W @ Clemson, W @ Boston College
UNC, when hearing Zion likely wouldn't play in the finale…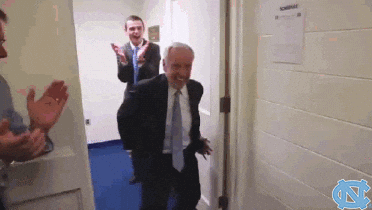 3. Florida State
W vs NC State, W vs Virginia Tech
FSU is…very good?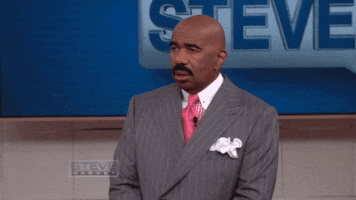 4. Duke
W vs Miami, W vs Wake Forest
Jack White, near the end of the Wake game after almost giving it away…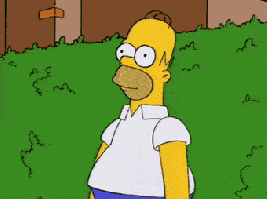 5. Virginia Tech
L @ Florida State
I feel like you guys aren't showing us the real you.
6. Clemson
L vs North Carolina, W @ Notre Dame
Your last 3 wins have come against the dregs of the league, really bogs down the momentum on making the tourney. 7. Louisville
W vs Notre Dame
Good luck at Virginia. 8. Georgia Tech
W vs Boston College, W @ NC State
Josh Pastner, after beating NC State on the road…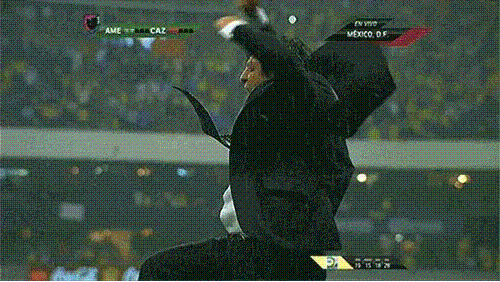 9. Boston College
W @ Georgia Tech, L vs North Carolina
Have lost 4 of your last 5, but you get fading NC State at home to close it out!
10. NC State
L @ Florida State, L vs Georgia Tech
NC State climbing to a NCAA bid and then losing to Georgia Tech… 11. Syracuse
W @ Wake Forest, L vs Virginia
First half of the schedule started so well and then things took a turn.
12. Miami
L @ Duke, W vs Pitt
Worst loss of Larranaga's tenure…
13. Wake Forest
L vs Syracuse, L @ Duke
If that at Duke had gone in only to be waved off…
14. Notre Dame
L @ Louisville, L vs Clemson
Close out the season against Pitt this weekend. Should be riveting.
15. Pitt
L @ Virginia, L @ Miami
Just when you think Pitt is going to turn a corner…