Clemson had an easy win against Wake Forest and Miami had a difficult win over FSU. NC State tried to gag a win away versus Boston College and UNC spared us a football game this weekend. See how we ranked each team in this week's ACC Football Giftastic Power Rankings – Week 6.
1. Clemson
W @ Wake, 63-3
Technically, it was a football game…but honestly, it wasn't.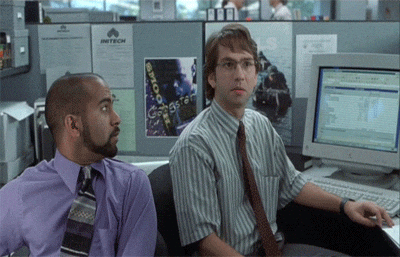 2. NC State
W vs Boston College, 28-23
Here's NC State with a lead after a dominating performance…
3. Miami
W vs Florida State, 28-27
That was very uninspiring…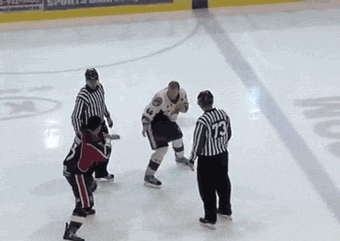 4. Boston College
L @ NC State, 28-23
NC State tried giving you this game about 10 different ways…and here's what you did with it…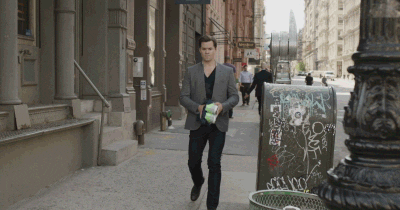 5. Virginia Tech
L vs Notre Dame, 45-23
Y'all lost a night game in Lane Stadium by a lot of points. The Irish even dogged Enter Sandman. Y'all just gotta sit down and be quiet a bit.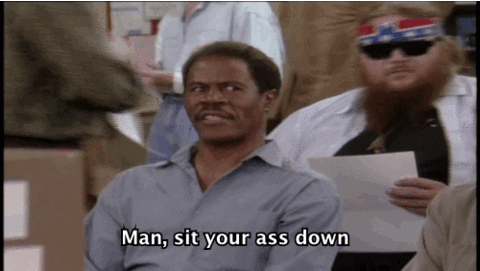 6. Duke
BYE
On a week off, we party. Maybe a little too hard.
7. Georgia Tech
W @ Louisville, 66-31
Y'all threw for 12 yards and won by 35 points. Steamroller.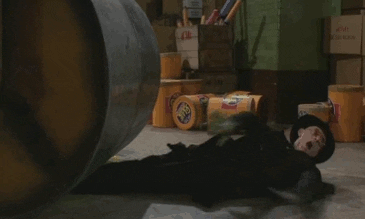 8. Syracuse
L @ Pitt, 44-37 (OT)
You didn't bring a knife to a gun fight. But your gun was kinda puny.
9. Wake Forest
L vs Clemson, 63-3
Clemson is Dave Chappelle Rick James. That is your couch.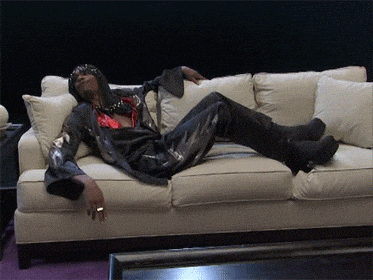 10. Pitt
W vs Syracuse, 44-37 (OT)
You guys made it a shoot-out and won. Or did you?
11. Virginia
BYE
What did you do with your week off? Watch some basketball?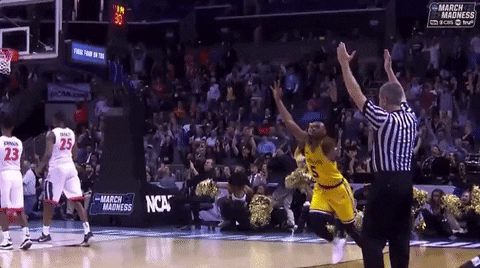 12. Florida State
L @ Miami, 28-27
You HAD it. YOU. HAD. VICTORY. And Miami straight up snatched it.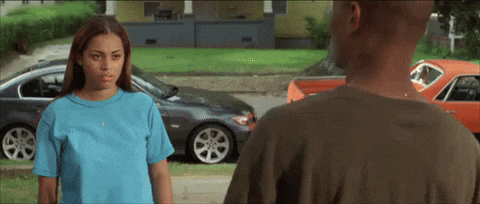 13. North Carolina
BYE
You had a week to get away from the football field and relax. Maybe go to a party…
14. Louisville
L vs Georgia Tech, 66-31
There are no words left to be said.