1. Duke, 17-2, 5-2
W vs Pitt
Feeling themselves a little bit with the Zion commitment and absolutely demolished Pitt.
2. Virginia, 18-1, 7-0
W vs Wake Forest
"How come we're ranked below Duke when we're undefeated in conference?"
3. Louisville, 15-4, 5-1
W vs Boston College
*whispers* Louisville's conference opponents are 17-25 in the ACC thus far.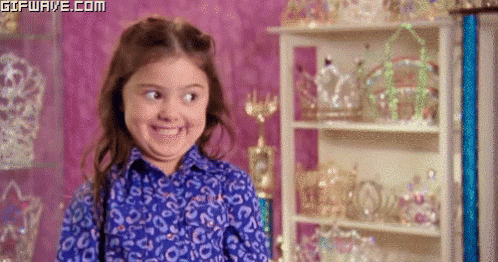 4. Clemson, 16-3, 5-2
W vs Notre Dame
After they beat Notre Dame, they lost Grantham and were blitzed in the Zion sweepstakes. Welp.
5. UNC, 16-5, 5-3
W vs Georgia Tech, L vs Duke*, L vs Virginia Tech
It's hard to imagine a harder short period of time for the Heels than what we just witnessed.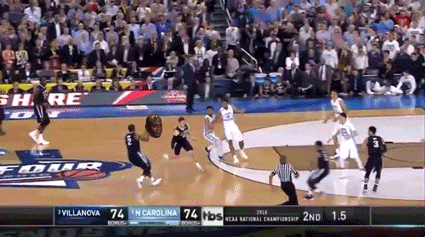 6. Florida State, 14-5, 3-4
W vs Virginia Tech
Been up and down for the Noles to start conference play. This was an up week.
7. Miami, 14-4, 3-3
W vs NC State
Shot ridiculously well against the Wolfpack, but the defense left a lot to be desired.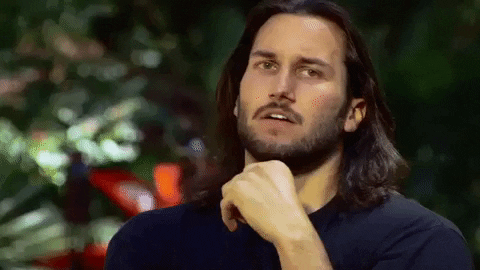 8. NC State, 13-7, 3-4
L vs Miami
Pro: Played really well offensively against a stingy Miami defense.
Con: If you could've managed a couple damned defensive stops, you might've come out with a win.
9. Syracuse, 13-6, 2-4
NOPE
WAKE UP AND PLAY SOMEBODY YOU GUYS
10. Boston College, 13-7, 3-4
L vs Louisville
Can't win them all. But winning some is better than winning none, am I right?
11. Virginia Tech, 14-6, 3-4
L vs FSU, W vs UNC
Can't get a stop vs FSU but shut down UNC, so who knows, really?
12. Notre Dame, 13-7, 3-4
L vs Clemson
This makes me sad.
13. Georgia Tech, 10-9, 3-3
L vs UNC
There's a broad middle tier to the ACC this year. Unfortunately, GT is at the bottom of that tier.
14. Wake Forest, 8-11, 1-6
L vs Virginia
You were beating Virginia at half, which is like, only playing half a game. Because you lost. Again.
15. Pitt, 8-12, 0-7
L vs Duke
Your third best shot at winning a conference games comes tomorrow. Maybe don't try sucking.