1. Duke
Last: W vs VT, 88-64
Lose by 20+ on Wednesday. Win by 20+ on Saturday. NC State just a bump in the road.
2. Florida State
Last: W at NC State, 67-61
When FSU is capable of playing without fouling, they're kind of hard to beat.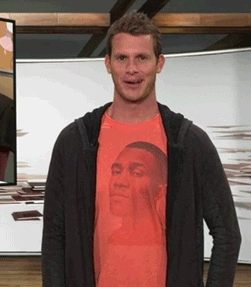 3. Louisville
Last: W vs UNC, 72-55
At this point, are we counting wins against UNC?
4. Clemson
Last: W @ Boston College, 82-64
Clemson is one of the most confusing teams in the ACC this season. Me, looking at Clemson's resume:
5. Virginia
Last: W @ Pitt, 59-56
Pitt sucks. You suck. Get over it. Celebrate that crappy win.
6. NC State
Last: L vs FSU, 67-61
Kevin Keatts got a technical foul. Good for him. His team lost by 6. Whoops.
7. Syracuse
Last: W vs GT, 79-72
Broke that losing streak…having to come from behind against GT. Made it through, but barely.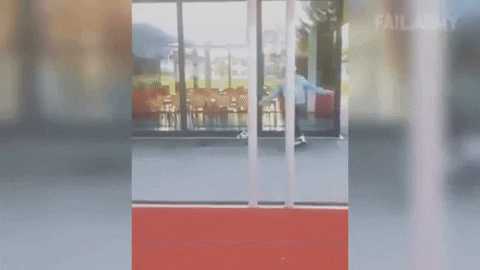 8. Notre Dame
Last: W vs Miami, 87-71
How I feel about this win:
9. Georgia Tech
Last: L @ Syracuse, 79-72
Had a double-digit lead against Syracuse and….
10. Boston College
Last: L vs Clemson, 82-64
Beat by nearly 20 against a meh team at home?
11. Pitt
Last: L vs Virginia, 59-56
How has Pitt's season unfolded?
12. Virginia Tech
Last: L @ Duke, 88-64
They've won 1 of their last 8…
13. Miami
Last: L @ Notre Dame, 87-71
Footage of Miami trying to bring this season on home…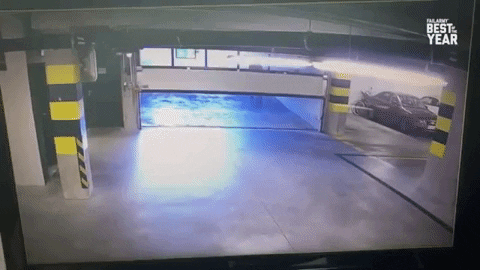 14. Wake Forest
Last: L vs Georgia Tech, 86-79
How Wake Forest intends to give Danny Manning his buyout in a couple weeks…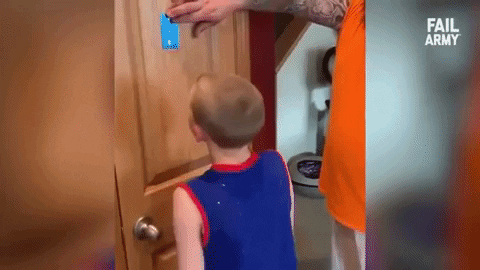 15. North Carolina
I bet Roy Williams is still saying bad words…