South Florida at NC State – 9/2/2021 – 7:30PM
Could you ask for better weather to start a football season? Maybe marginally.
It's going to be gorgeous today after the outer bands of Ida moved through the state yesterday. A high in the lower 80s under clear skies. Should see temperatures fall to around 72 at kickoff and you'll have a nice temperature of 69 degrees as folks are streaming out of the stadium at halftime. There's a less than 1% chance of rain in this one and less than a 1% chance that the 299 years of coaching experience on Dave Doeren's staff don't get the job done tonight.
UNC at Virginia Tech – 9/3/2021 – 6:00PM
Perennial Preseason Powerhouse UNC heads up to Blacksburg to jump right into the conference slate. Best part for me as a State fan is I won't have to read about it in the news since sports media refuses to cover any college game on Friday nights. Temperatures in the 60s tomorrow morning will climb to a high of 77 in the afternoon, falling to around 67 degrees at kickoff. Mostly clear skies will prevail. Winds will be out of the north at around 5-10 mph and 5-10 is also the number of times Sam Howell's Heisman Campaign will be mentioned in this one.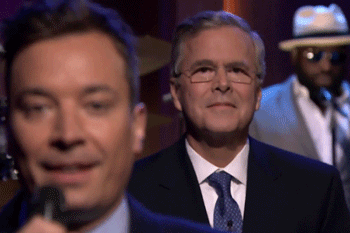 Old Dominion at Wake Forest – 9/3/2021 – 7:00PM
That low hum you hear coming from Winston-Salem is less about the fan's excitement for the upcoming season and more about their continued little brother syndrome as it relates to their Triangle neighbors. Their season-opening isn't helping them much here as ODU hasn't played football since 2019. While the football will probably suck, the weather will be great. Clear skies and temperatures in the 60s will climb to a high of 82 tomorrow. Should be around 75 degrees at kickoff with winds out of the northeast at 2-5 mph. And 2-5 should be the total offense Wake should allow to a team that hasn't won an FBS game since November of 2018 or they should consider the season a failure.