ACC Basketball Giftastic Power Rankings
1. Duke
Obviously. Next.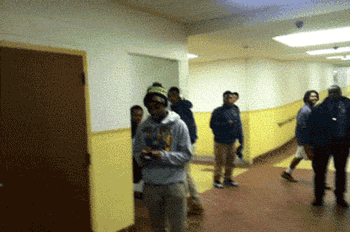 2. Louisville
Basketball arena was named for their basketball team. Yum!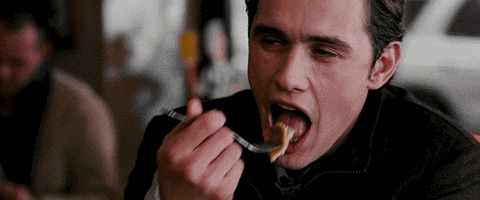 3. North Carolina
Best with Berry.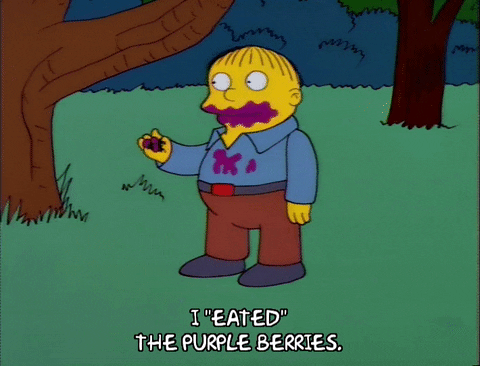 4. Notre Dame
Basketballing so sexy.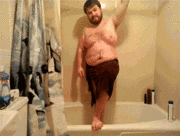 5. Florida State
11 wins can't be by accident, right?
6. Virginia
Only one loss. That tempo, though.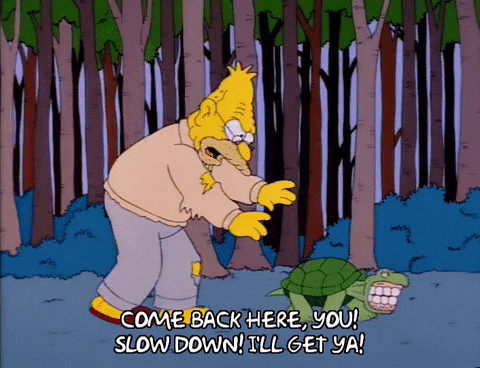 7. Virginia Tech
We're talking Buzz-ket-ballllllll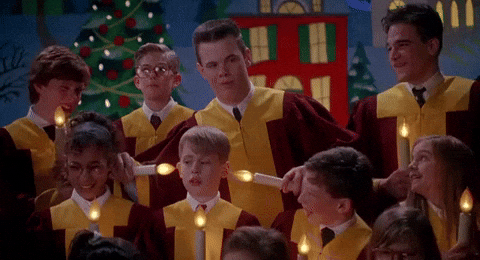 8. Miami
Let's hear it for the fighting tildes!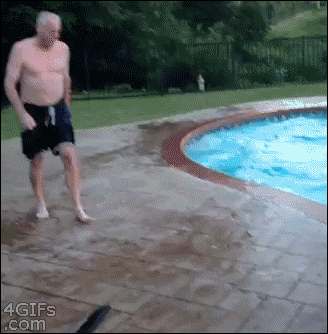 9. Clemson
Hope remains in Clemson, but it's still football season down there.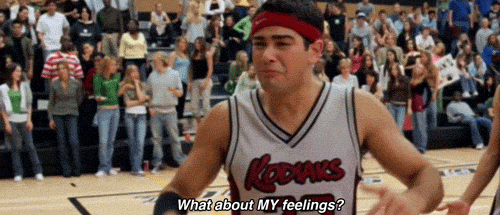 10. Pitt
You guys hired Kevin Stallings on purpose.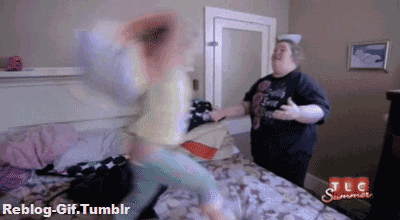 11. NC State
Y'all were supposed to be good and you're not very good, so par for the course?
12. Syracuse
Shrug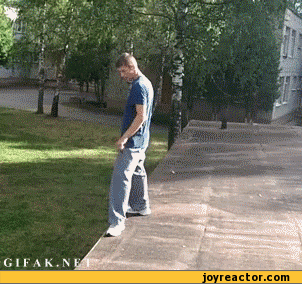 13. Wake Forest
It's early, yet.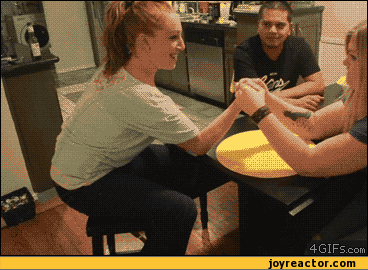 14. Georgia Tech
Truth be told, I just kinda forgot about you.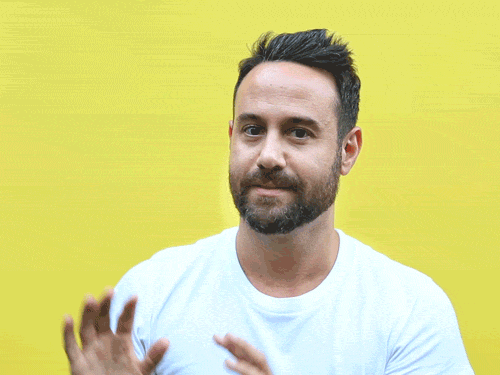 15. Boston College
Just get comfortable. You'll be here a while.