Week two and we're back in action with some big time games, most notably the Tigers heading to College Station. And UNC heading east to take on the Pirates of ECU. How did your team fare? Check out the ACC Football Giftastic Power Rankings: Week 2!
1. Clemson
W @ Texas A&M, 28-26
What looked like a walk after the first half turned into a nail biter in the fourth quarter. And it took an intercepted two-point conversion to seal it.
2. Virginia Tech
W vs William & Mary, 62-16
I don't want to be impressed by VT this year but I am. Solid start for the Hokies.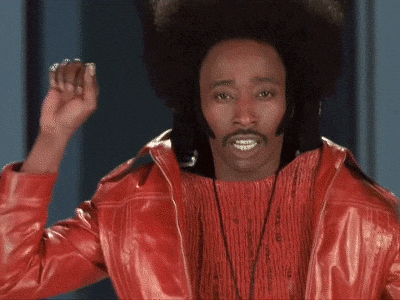 3. Boston College
W vs Holy Cross, 62-14
Steve Addazio is still at Boston College? I honestly had no idea.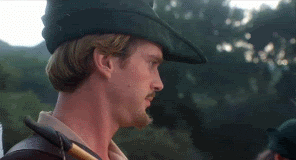 4. NC State
W vs Georgia State, 41-7
Georgia State scored in less than 3 minutes. Then didn't score again for the next 57 minutes. Full stop.
5. Miami
W vs Savannah State, 77-0
Don't think I forgot about that week 1 debacle against LSU just cause you went and dropped 77 points.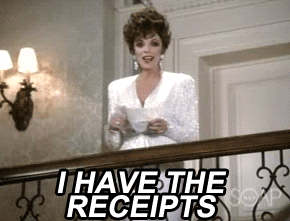 6. Wake Forest
W vs Towson, 51-20
How would this team be without Greg Dortch?
7. Duke
W @ Northwestern, 21-7
Solid start for the Devils this season, but they've lost several players to injury so far, with Daniel Jones being the biggest recent name.
8. Syracuse
W vs Wagner, 62-10
Syracuse rights the ship after struggling with Western Michigan. They get another easy one as FSU heads to town this week.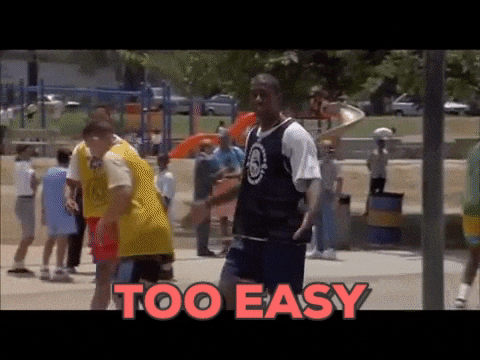 9. Louisville
W vs Indiana State, 31-7
It was 14-7 after 3 quarters. Here's Louisville's first half game plan…
10. Georgia Tech
L @ South Florida, 49-38
Here's exclusive video of the Yellow Jackets carrying that fourth quarter lead…

11. Pitt
L vs Penn State, 51-6
There's not much to say when you don't look competitive against a team that was just pushed by App State…
12. Florida State
W vs Samford, 36-26
Surely FSU fans are handling this well…
13. Virginia
L @ Indiana, 20-16
Nah.
14. UNC
L @ East Carolina, 41-19
Woo boy that was bad. Bad bad bad. Basketball right around the corner.