Clemson avoided catastrophe, UNC is awful again, and Louisville snatched defeat from the jaws of victory. What about your favorite team? Check out the ACC Football Giftastic Power Rankings: Week 5 below!
1. Clemson
W vs Syracuse, 27-23
A perfectly healthy Kelly Bryant watching Trevor Lawrence nearly get decapitated and leave the game in the hands of Chase Brice…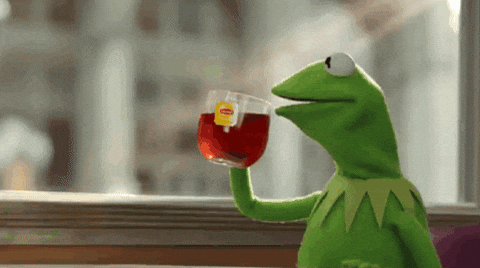 2. NC State
W vs Virginia, 35-21
Won a game easily even though Ryan Finley wasn't at his best…is it possible you're…actually…good?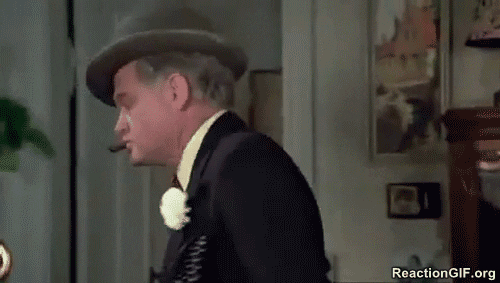 3. Miami
W vs UNC, 47-10
UNC WAS SO BAD, THE TURNOVER CHAIN WAS UNPACKED WITH 15 SECONDS TO GO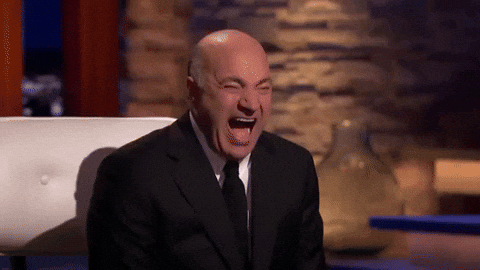 4. Boston College
W vs Temple, 45-35
Tight game against Temple, who really isn't very good. Effective. But not a good look.
5. Virginia Tech
W @ Duke, 31-14
Impressive road win, but then again, is Duke as good as we might have thought?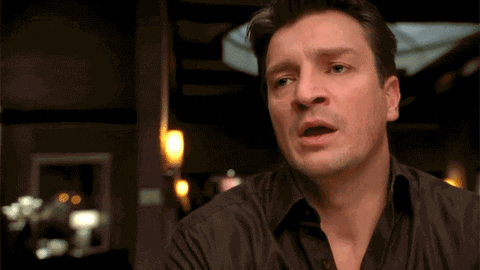 6. Duke
L vs VT, 31-14
I wanted to believe in you and then you go out and play a game like that…
7. Wake Forest
W vs Rice, 56-24
Before you start flexing over a win against Rice…
8. Syracuse
L @ Clemson, 27-23
You guys had a win against Clemson in the barn after Lawrence went out. Then you did this to the barn…
9. Florida State
W @ Louisville, 28-24
You should've lost this game, but Louisville blew up…
10. Virginia
L @ NC State, 35-21
Started off great but things rapidly deteriorated…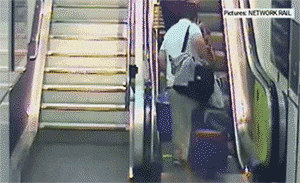 11. Georgia Tech
W vs Bowling Green, 63-17
You are a bad team. Bowling Green is a badder team.
12. Pitt
L @ UCF, 45-14
Not good. Spectacularly bad, even.
13. UNC
L @ Miami, 47-10
Alright, Tar Heels. Come on in and let's have a little heart-to-heart about how this thing is going…
14. Louisville
L vs Florida State, 28-24
Sometimes, when two bad teams play each other, you can look to certain coaching mistakes. Petrino is a walking mistake right now. Throwing the ball up 3 in FSU territory with a few minutes to go? Seriously?