Who won?
South Carolina defeated NC State 35-28.
Why?
NC State's best couldn't make the plays when they counted and South Carolina did.
GIF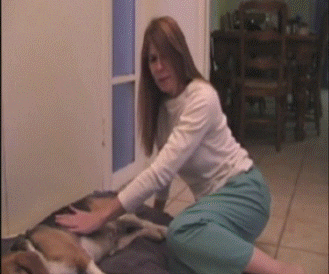 What people are talking about?
Chuckleheads will talk about how NC State is just NC State and will never win a meaningful football game because they're NC State and do NC State things on NC State days and have no real insight into what the fuck they just watched.
What should people be talking about?
They should be talking about how the vaunted defense missed several opportunities to make an impact in the game and were outplayed by South Carolina's in terms of TFLs, TOs, and sacks. And how NC State's best players on offense literally dropped the ball…often.
What's next?
NC State gets Marshall at home, which should give them a chance to provide some false optimism to the fan base.
Quote:
The N&O's Joe Giglio says it best…
The plays you don't make kill you. That was another

— Joe Giglio (@jwgiglio) September 2, 2017
8 is wild
Cole Cubelic, he of 'NC State to the College Football Playoff' fame…
— Cole Cubelic (@colecubelic) September 2, 2017