1. Virginia, 20-1, 9-0
W vs Clemson, W vs Duke
Putting the Hoos at 1 due to Bennett's focus on using free throw defense to cement the win in Cameron.
2. Duke, 19-3, 7-3
W vs Wake Forest, L vs Virginia, W vs Notre Dame
Looks like Virginia tripped *you* up. Get it? That's a Grayson Allen joke!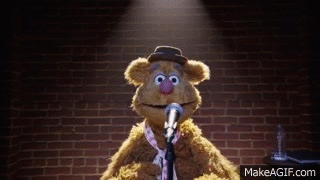 3. Florida State, 16-5, 5-4
W vs Georgia Tech, W vs Miami
I can only put teams where the math puts teams. And it puts FSU at #3. I dunno.
4. Louisville, 16-5, 6-2
L vs Miami, W vs Wake Forest
Probably shouldn't have lost to Miami, but then throttled Wake. I'd say that warrants a net drop in your ranking.
5. Clemson, 17-4, 6-3
L vs Virginia, W vs Georgia Tech
Everybody is dying against Virginia, but that GT game shouldn't have been that close, you guys. And you have UNC coming up after their rough week?
6. NC State, 15-7, 5-4
W vs Pitt, W vs North Carolina
Don't start celebrating, yet. Bubbles are tenuous.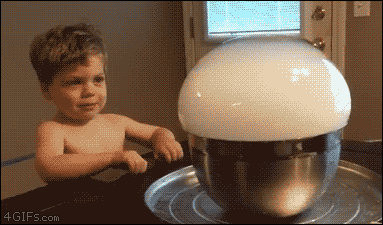 7. Syracuse, 15-6, 4-4
W vs Boston College, W vs Pitt
I don't think the week after beating BC and Pitt is the time to get all snippy, Mr. Boeheim.
8. Miami, 15-5, 4-4
W vs Louisville, L vs Florida State
You frustrate the hell out of me, Miami.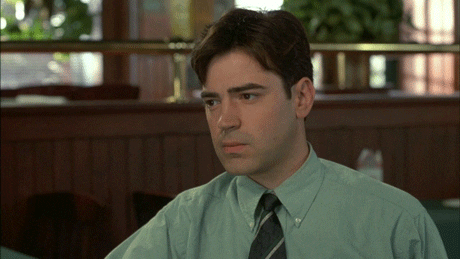 9. North Carolina, 16-6, 5-4
L vs NC State
UNC fans opening their phones to check the score because they didn't watch it because they weren't worried about it:

BONUS: When they found out this morning at work about Jalek Felton:
10. Virginia Tech, 15-6, 4-4
W vs Notre Dame
I see you, Buzz.
11. Boston College, 13-8, 3-5
L vs Syracuse
Things starting to look more and more ugly for the Eagles as we try to get over the midway hump.
12. Notre Dame, 13-9, 3-6
L vs Virginia Tech, L vs Duke
These
13. Georgia Tech, 10-9, 3-3
L vs UNC
Teams
14. Wake Forest, 8-11, 1-6
L vs Virginia
Are
15. Pitt, 8-12, 0-7
L vs Duke
Bad