1. Virginia – 14-1, 3-0
W vs VT, W vs UNC
Thumped both UNC and VT and was the only ACC team to really handle their business this week without issues.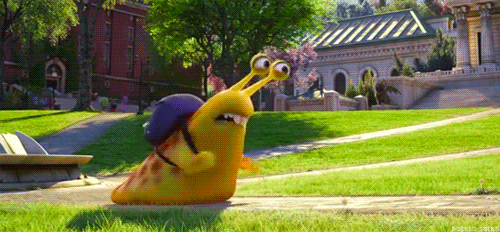 2. Duke – 13-2, 1-2
L vs NC State
Listen, I'm not going to hold it against them, losing to a team that was desperate for a win. Plus, they have Marvin Bagley. They'll be fine.
3. Miami – 13-2, 2-1
L vs Georgia Tech, W vs FSU
Georgia Tech is bad, to be sure. But FSU isn't. Listen, someone had to go in this spot and based on my points system, here we are.
4. Clemson – 14-1, 3-0
W vs BC, W vs Louisville
Not sure if Clemson is good or the schedule is easy to this point.
5. Florida State – 12-3, 1-2
W vs UNC, L vs Miami
The ACC is a puddle of goo. None of it makes sense right now. It's angering me.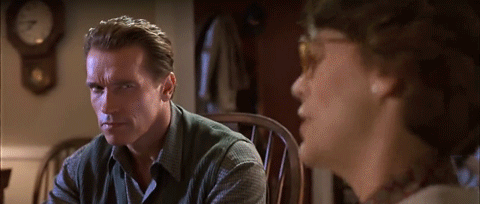 6. Notre Dame – 12-4, 2-1
W vs NC State, W vs Syracuse
Look, they won both games without Bonzie Colson. They deserve this ranking.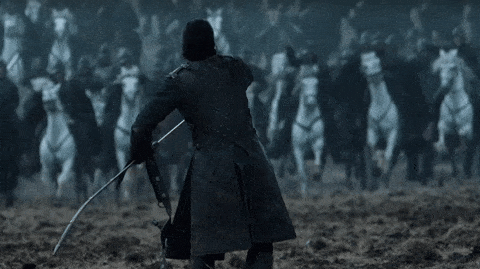 7. North Carolina – 12-4, 1-2
L vs FSU, L vs Virginia
Don't let these losses distract you from the fact that UNC won the national championship last year.
8. Syracuse – 12-3, 1-2
L vs Wake Forest, L vs Notre Dame
Things are not good in Boeheim's world.
9. Louisville – 11-4, 1-1
W vs Pitt, L vs Clemson
I think we're going to have to start entertaining the fact that Louisville is not a good basketball team this year.
10. Boston College – 11-5, 2-2
L vs Clemson, W vs Wake Forest
They're better than they've been in the past, but that's still not very good.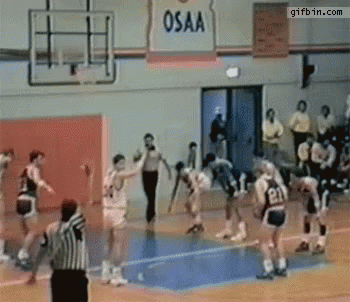 11. NC State – 11-5, 1-2
L vs Notre Dame, W vs Duke
So do you give more weight to the thrashing at Notre Dame or the home upset over #2 Duke? Kind of a push, really. Sometimes you lose and win.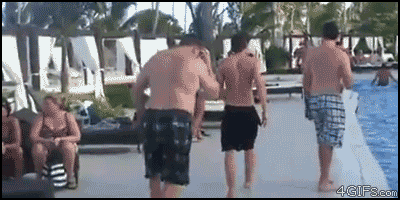 12. Virginia Tech – 12-4, 1-2
L vs Virginia, W vs Pitt
Virginia is good. Pitt is not good. So VT stays the same, in my opinion.
13. Wake Forest – 8-7, 1-2
W vs Syracuse, L vs BC
You beat Syracuse, but they may not be that good. And you lost to Boston College. Just hang tight.
14. Georgia Tech – 8-7, 1-1
W vs Miami, W vs Yale
Miami win was a fluke. And Yale, seriously?
15. Pitt – 8-8, 0-3
L vs Louisville, L vs VT
Dammit, would you get in the f'n game?