1. UNC
W vs Temple, W vs Fairfield
Two gigantic beatdowns to open the season. If my math is right, they're on pace to win their final regular season game by a score of 120-9. The rams are not to be trifled with.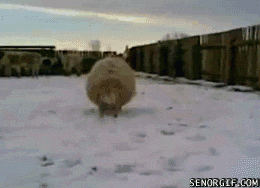 2. Duke
W vs Siena, W vs Bryant
So these guys are kinda awesome after losing a bulk of last year's team to the NBA. Not rebuildings. Reloading.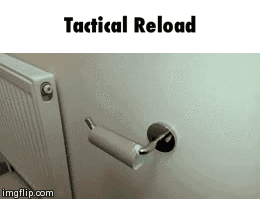 3(tie). Clemson
W vs NCCU, W vs UTSA
Beating your opponents by an average of 33.5 points is good way to start the year. Do Tigers know how to handle this?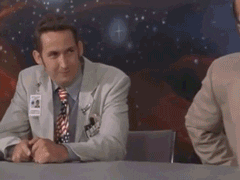 3(tie). Georgia Tech
W vs Cornell, W vs Tennessee
Can it be possible that Brian Gregory's team is……good?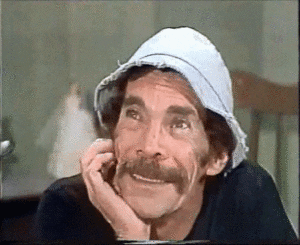 3(tie). Miami
W vs Texas Rio Grande Valley, W vs Louisiana Lafeyette
OK, so you're 2-0, but you've basically played high schools.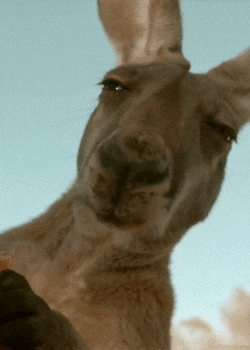 3(tie). Wake Forest
W vs UMBC, W vs Bucknell
Hung on versus Bucknell. Way to go.
7(tie). Florida State
W vs Nicholls State
A Leonard Hamilton team put up how many points? In regulation!?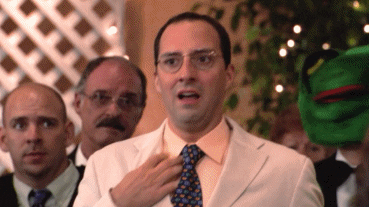 7(tie). Louisville
W vs Samford
What should we do to celebrate victory? Party at the dorm? 7(tie). Notre Dame
W vs Saint Francis
You won a battle of Catholic schools. Also known as who can fall asleep faster…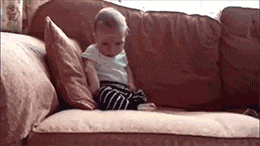 7(tie). Boston College
W vs St. Francis Brooklyn
Good for you.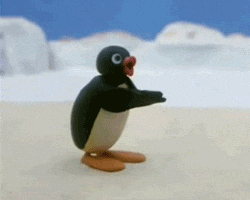 7(tie). Syracuse
W vs Lehigh
Kinda squeaking by there, aren't you?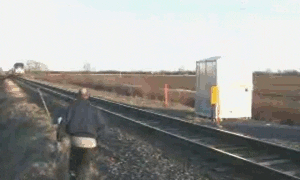 12. Virginia
W vs Morgan State, L vs George Washington
This is a results-based list and while Virginia maybe isn't the 12th best team in the league, they're one of three who have lost games.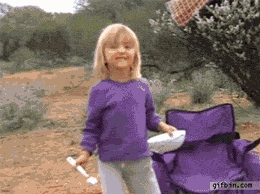 13. NC State
L vs William & Mary, W vs South Alabama
You got pantsed by Bill and Mary and then lost a sure-fire recruit to Kentucky. Welp.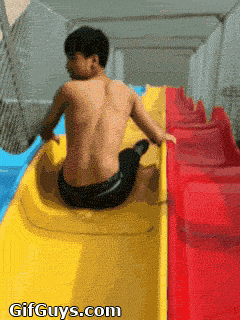 14. Pitt
You have not won or lost a game yet because the floor was wet.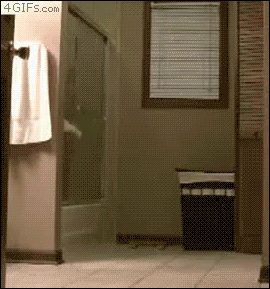 15. Virginia Tech
L vs Alabama State
There are no words for your badness.