1. Clemson, 20-4, 9-3
W vs Pitt
How can you not be impressed with the job that Brad Brownell has done this year? 2. UNC, 20-7, 9-5
W vs Duke, W vs NC State, W vs Notre Dame
Did you guys hear that UNC played (and won!) 3 games in 5 days?
3. Virginia, 23-2, 12-1
L vs Virginia Tech, W vs FSU
Y'all lost to the Hokies. At home. I don't want to hear it.
4. Louisville, 18-8, 8-5
W vs Georgia Tech, W vs Pitt
You guys deserve to be ranked fourth, right? Two wins against GT and Pitt are better than…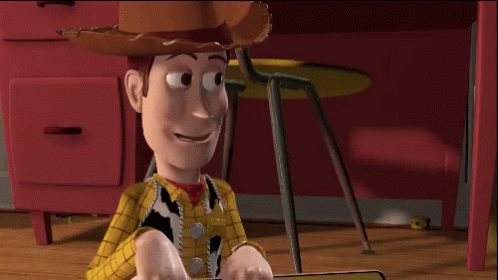 5. Duke, 20-5, 8-4
L vs UNC, W vs Georgia Tech
…going 1-1 vs UNC and GT. Just a little stumble in Chapel Hill.
6. Syracuse, 17-8, 6-6
W vs Wake Forest
Pretty sure I was done with Syracuse a week ago…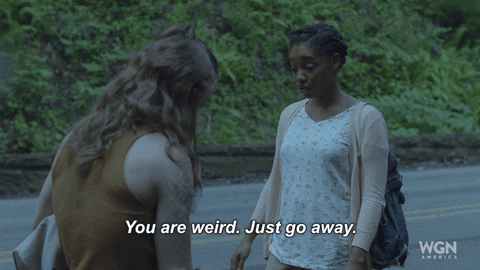 7. Miami, 18-6, 7-5
W vs Wake Forest, L vs Boston College
All I can do is keep shaking my head at Miami's inconsistency. Can't seem to get over…
8. Virginia Tech, 18-7, 7-5
W vs NC State, W vs Virginia
Not a bad week to be a Hokie. Two big wins put them back in the dance conversation…
9. Florida State, 17-8, 6-7
L vs Virginia, L vs Notre Dame
🙁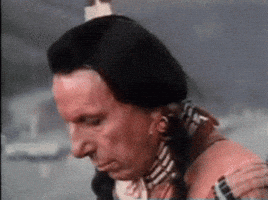 10. Boston College, 15-10, 5-7
W vs Miami
Things are looking up this week in Beantown. Sorta. I mean, you're still bad, so…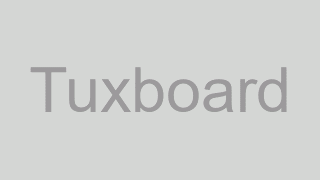 11. NC State, 16-9, 6-6
L vs Virginia Tech, L vs UNC
The Wolfpack are on the downswing of the Seesaw of Sadness.
12. Notre Dame, 15-11, 5-8
W vs Florida State, L vs UNC
Save me Bonzie, you're our only hope. 13. Georgia Tech, 11-14, 4-8
L vs Louisville, L vs Duke
THESE
14. Wake Forest, 9-16, 2-11
L vs Miami, L vs Syracuse
GUYS
15. Pitt, 8-18, 0-13
L vs Clemson, L vs Louisville
STINK