1. Virginia, 22-1, 11-0
W vs Louisville, W vs Syracuse
Can anyone stop the Cavaliers? So far, it appears not.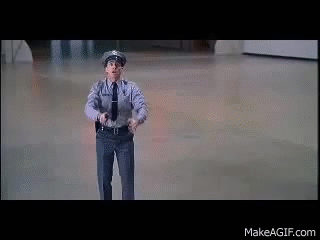 2. Clemson, 19-4, 8-3
W vs UNC, W vs Wake Forest
Almost let the UNC win get away and beat Wake Forest (who hasn't?). If you'd told me Brownell would have his squad at second place in the ACC at this point in the season, I would've laughed in your face.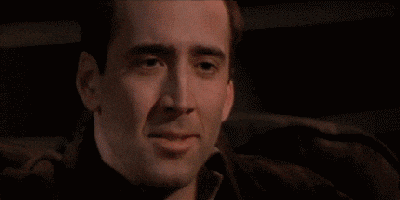 3. Duke, 19-4, 7-3
L vs St. John's
Duke is fine. Really, they're fine. Don't worry about them.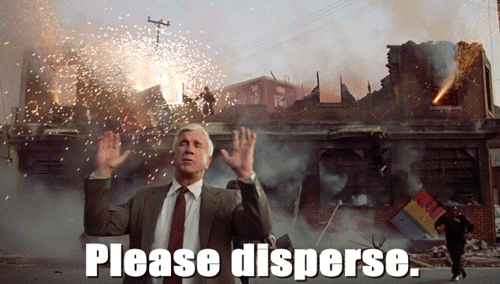 4. Florida State, 17-6, 6-5
L vs Wake Forest, W vs Louisville
OK, you *did* lose to Wake Forest…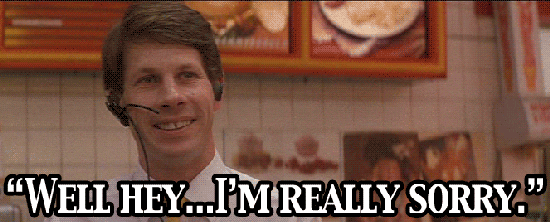 5. Miami, 17-5, 6-4
W vs Pitt, W vs Virginia Tech
I don't know how much credit to give you for beating Pitt and the Hokies, but wins are wins.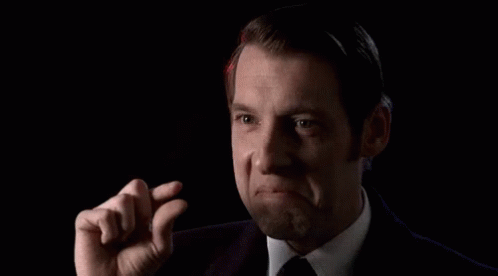 6. NC State, 16-7, 6-4
W vs Notre Dame
Got revenge for an early season beating by thrashing Notre Dame. Are the Wolfpack actually good?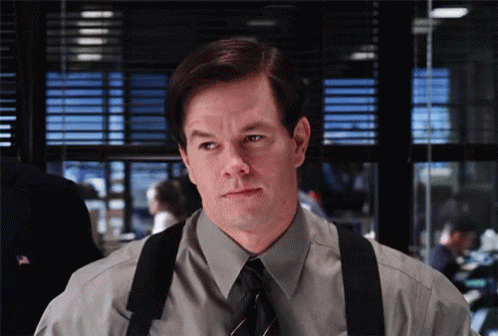 7. Syracuse, 16-8, 5-6
L vs Georgia Tech, L vs Virginia, W vs Louisville
Syracuse is probably ranked too high, if we're being totally honest.
8. UNC, 17-7, 6-5
L vs Clemson, W vs Pitt
Did they just hit a mid-season skid? We'll find out tomorrow when they take on Duke.
9. Louisville, 16-8, 6-5
L vs Virginia, L vs Florida State, L vs Syracuse
Take your eyes off Louisville for one second and down they fall…
10. Virginia Tech, 16-7, 5-5
W vs Boston College, L vs Miami
Hokies may need Buzz to actually enter the court during play to make an impact.
11. Notre Dame, 14-10, 4-7
L vs NC State, W vs Boston College
The Irish have Matt Farrell back, so it looks like smooth sail—nope. Not yet.
12. Boston College, 14-10, 4-7
L vs Virginia Tech, W vs Georgia Tech, L vs Notre Dame
These
13. Georgia Tech, 11-12, 4-6
W vs Syracuse, L vs Boston College
Teams
14. Wake Forest, 9-14, 2-9
W vs Florida State, L vs Clemson
Are
15. Pitt, 8-16, 0-11
L vs Duke
Hazardous