1. Virginia
W @ Louisville
Someone had to ascend to this pile of terrible and congratulations it's you guys.
2. Louisville
L vs Virginia, W vs UNC
#2. This whole conference is a bunch of #2s.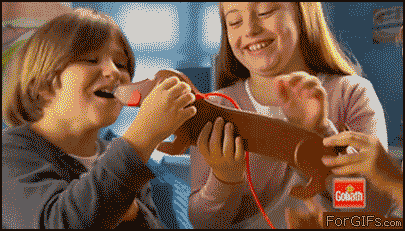 3. North Carolina
W vs Boston College, L @ Louisville
MARCUS PAIGE BE LIKE
4. Pitt
L @ Clemson, W vs Virginia Tech
I've lost control of these rankings.
5. Syracuse
W vs Notre Dame, W vs Georgia Tech
Boeheim Back!
6. Notre Dame
L @ Syracuse, W vs Wake Forest
*shrug*
7. Miami
L @ NC State
Gross. I don't know what you were trying to accomplish here.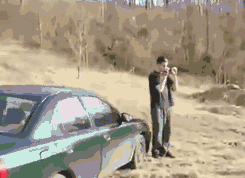 8. Florida State
W vs Clemson, W vs NC State
Back from the dead? Just be careful.
9. Clemson
W vs Pitt, L @ Florida State
Wheels starting to come off a bit?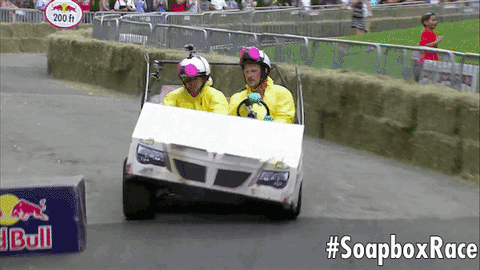 10. Duke
AIN'T PLAYED NOBODY
Surely there's been a mistake…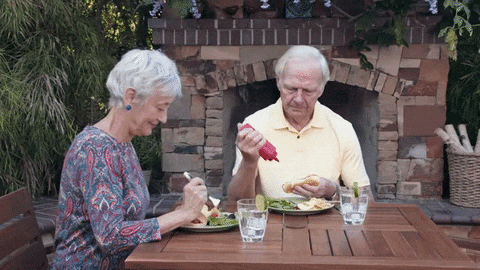 11. Virginia Tech
L vs Louisville, L @ Pitt
Turned the difficulty level up a bit, it appears.
12. Georgia Tech
W @ NC State, L @ Syracuse
Yuck
13. NC State
L vs Georgia Tech, W vs Miami, L @ Florida State
The roller coaster of suck continues…
14. Wake Forest
L @ Notre Dame
Wait, now, I thought you guys were supposed to be good this year
15. Boston College
L @ UNC
Not even close.