1. Miami
W vs Mississippi State, W vs Utah, W vs Butler
Are you kidding me right now, Coach Tilde?
2. Duke
L vs Kentucky, W vs VCU, W vs Georgetown
Just steady the ship after getting beat by Kentucky.
3. UNC
W vs Wofford, L at UNI, W vs Northwestern
Woo, that was a bad loss to UNI. FIX YOUR HAND, MARCUS!
4. Louisville
W vs Hartford, W vs UNF
Hey Coach Pitino, is the new 30-second shot clock enough ti-
5. Notre Dame
W vs Milwaukee, W vs UMass-Lowell
The hell is a UMass-Lowell?
6. Virginia
W vs Bradford, W vs LBSU, W vs George Mason
Feeling better after that loss to George Washington with three easy wins.
7. Pitt
W vs St. Joseph's, W vs Detroit
Congratulations on finally starting the season!
8. Florida State
W vs Hofstra, W vs DePaul, W vs Ohio
I want to trust you but don't know if I can.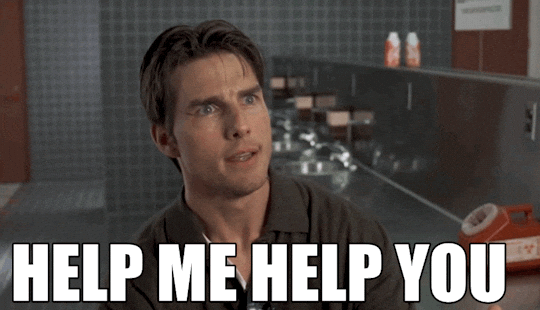 9. Clemson
W vs Texas Southern, L vs UMass
You lost to UMass. I can't even.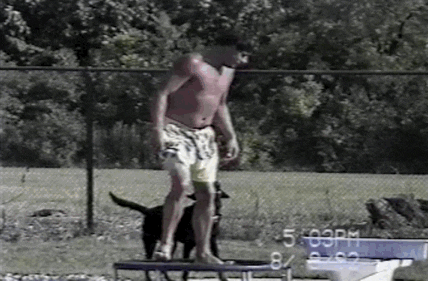 10. Syracuse
W vs St. Bonaventure, W vs Elon
Still trying to figure out what you are…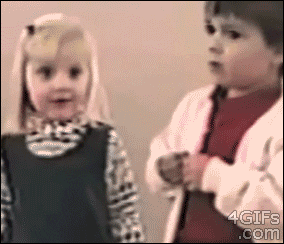 11. Georgia Tech
W vs Green Bay, L vs Eastern Tennessee State
Just when I'm ready to love you…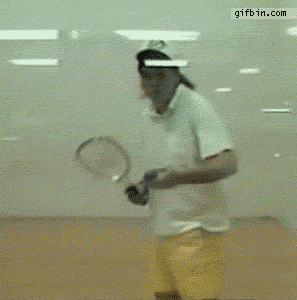 12. Wake Forest
L vs Richmond, W vs Indiana
You lost to Richmond and then beat Indiana. You make no sense.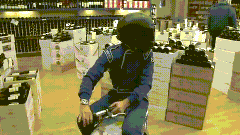 13. Boston College
W vs Central Connecticut, W vs Harvard
Woohoo!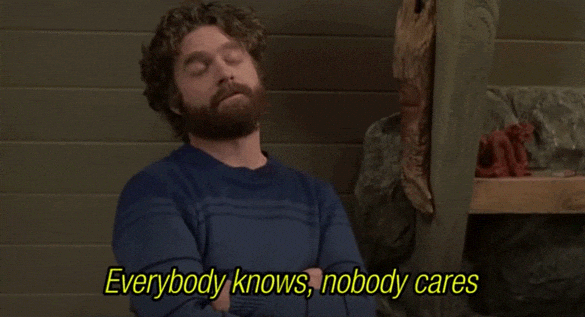 14. Virginia Tech
W vs Jacksonville State, W vs VMI
Your offense:
15. NC State
W vs IUPUI, L vs Arizona State
Stop being terrible.