1. Duke
W vs Yale, W vs USU
If you can't go to Yale, go to Duke, or something like that, either way you probably have a lot of money, so it's no big deal.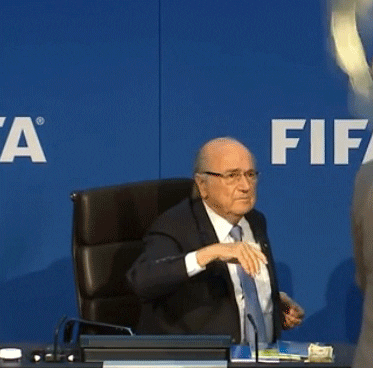 ---
2. UNC
W vs Northwestern, W vs Kansas State
MARCUS PAIGE BACK MARCUS PAIGE BACK MARCUS PAIGE BACK PLEASE BEAT MARYLAND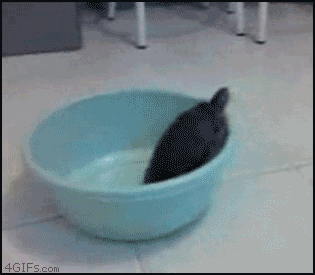 ---
3. Louisville
W vs SFNY, W vs Saint Louis
Play somebody, damn-Oh, you got Michigan State tonight? Good luck, then.
---
4. Virginia
W vs Lehigh
Does a win against Lehigh warrant moving you guys up 2 spots? Maybe only because the teams that were in front of you were disastrous.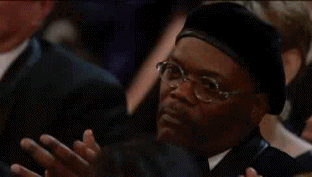 ---
5. Miami
L vs Northeastern
Ew, ew, ew, gross.
---
6. Pitt
W vs Cornell, W vs Kent State
OK, I guess.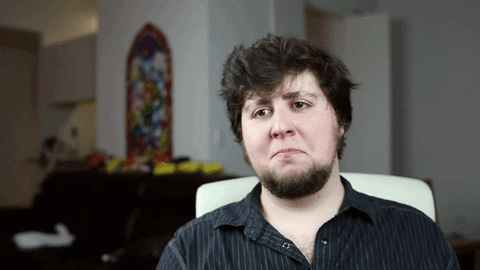 ---
7. Florida State
WHY HAVE YOU NOT PLAYED ANYONE THIS WEEK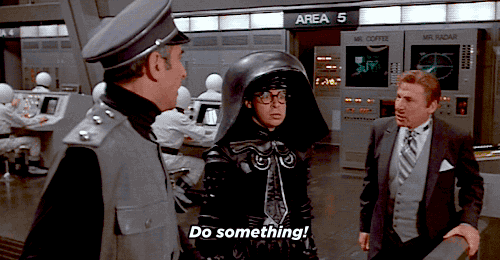 ---
8. Clemson
W vs Rutgers, L at Minnesota
You are so confusing.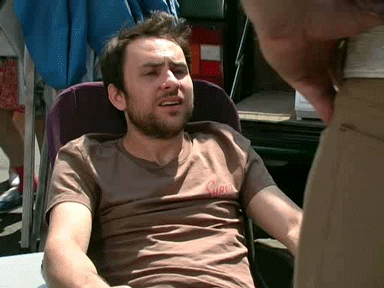 ---
9. Notre Dame
L vs Monmouth, W vs Iowa, L vs Alabama
Losses to Monmouth and Alabama do not inspire confidence, jerks.
---
10. Syracuse
W vs Charlotte, W vs UConn, W vs Texas A&M
ALL I DO IS WIN WIN WIN (get it?)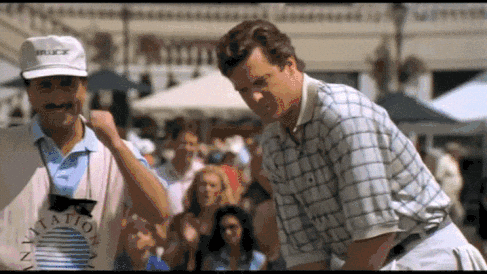 ---
11. Wake Forest
L to Vanderbilt, W vs UCLA, W @ Rutgers
A loss to a ranked team after beating a ranked team and then having to come back to squeak by a really bad team. WHAT IS HAPPENING I DON'T LIKE THIS ROLLER COASTER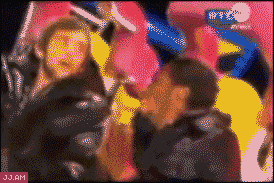 ---
12. Georgia Tech
W vs Arkansas, L vs Villanova
Are you good or bad I'm leaning towards not very good.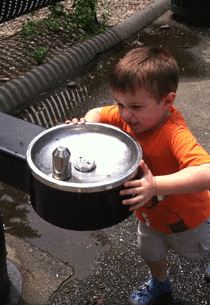 ---
13. NC State
W vs LSU, W vs Winthrop
Hey! You're awake! Careful, though…
---
14. Virginia Tech
W vs NC A&T, L vs Iowa State, W vs UAB
No worries getting smoked by Iowa State. Maybe some worries needing overtime to beat UAB?
---
15. Boston College
L vs Michigan State, L vs UCI, L vs SCU
Whoa now. WHOA. WHOOOOOOAAAAAAAAAAAAAAAAAAAAA DAMMIT WHAT HAPPENED?!