1. UNC
W vs Maryland, W vs Davidson
So far, best team in the conference now that Marcus Paige is back.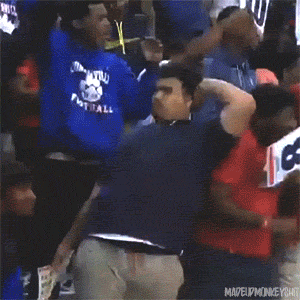 2. Duke
W vs Indiana, W vs Buffalo
Brandon Ingram is alive!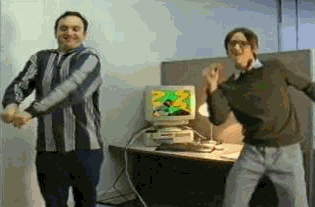 3.Virginia
W @ Ohio State, W vs William and Mary, W vs West Virginia
HEY CAVALIER FANS ARE YOU GUYS HAPPY NOW THAT YOU'RE IN THE TOP THREE??!?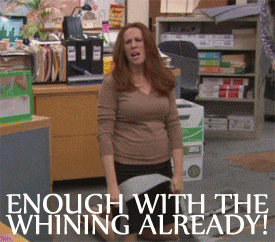 4. Louisville
L @ Michigan State, W vs GCU
Hey, maybe if you keep winning there will be fewer prob-OH GOD HERE COMES THE FBI HIDE THE EVIDENCE
5. Miami
W @ Nebraska, W vs Charlotte, W vs Florida
The tilde is killing it!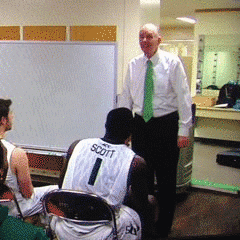 6. Syracuse
L vs Wisconsin, L @ Georgetown, W vs Colgate
My apologies for your lower ranking, I was factoring in your football team.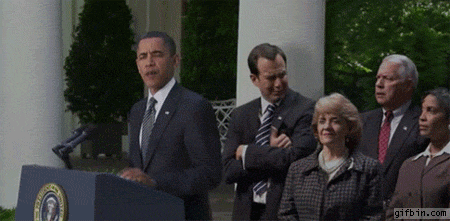 7. Pitt
L vs Purdue, W vs Duquesne, W vs UCA
You have one loss but Jamie Dixon's hair is undefeated.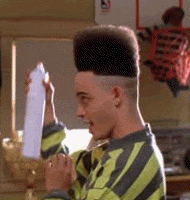 8. Florida State
L @ Iowa, W vs VCU
I think you're a good team, but I'm not sure yet.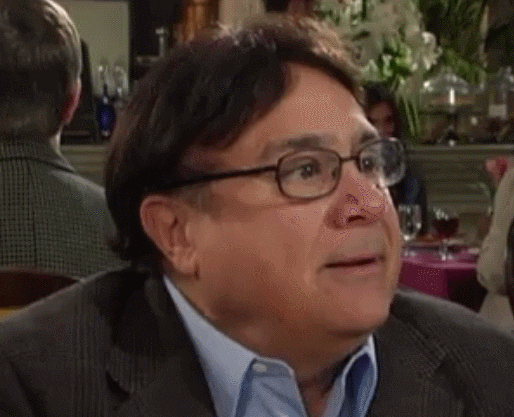 9. Clemson
W vs UC Upstate, W vs Wofford
Big whoop this week.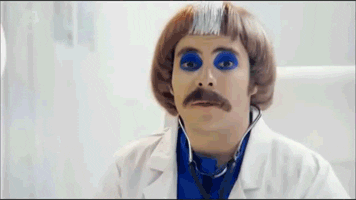 10. Notre Dame
W @ Illinois, W vs Stony Brook
Squeaking by a bad Illinois team? oof.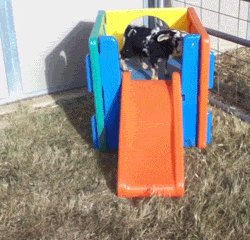 11. Wake Forest
W vs Arkansas
Crap, is this team good? Did I rank another team wrong? Dammit.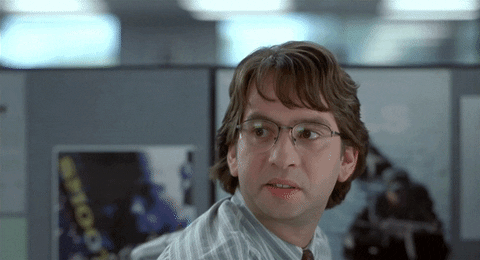 12. Georgia Tech
W vs Wofford, W @ Tulane
I've got no witty comment.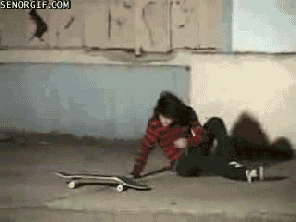 13. NC State
L vs Michigan, W vs Bucknell
Without a doubt one of the worst teams in the league.
14. Virginia Tech
L vs Northwestern, W vs Arkansas-Pine Bluff, W @ Radford
You are not good.
15. Boston College
L vs Penn State, L vs UMass-Lowell, L vs Providence
Bubble guts.