1. Duke
W vs Georgia Southern
Everything is proceeding as I have foreseen.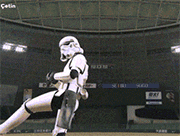 2. Virginia
W vs West Virginia
Great, kid. Don't get cocky.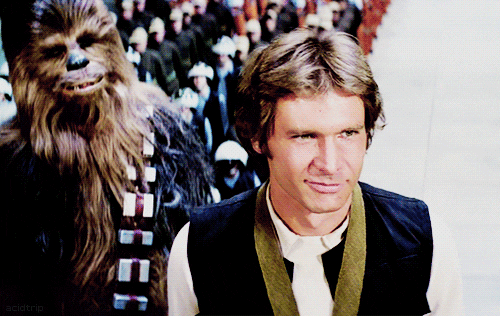 3. Louisville
W vs Eastern Michigan
I happen to like…nice men.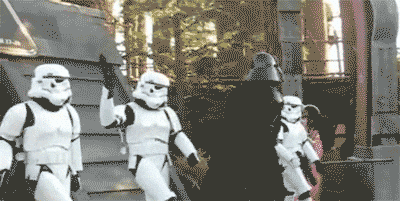 4. Miami
LAME
Try not. Do or do not. There is no try.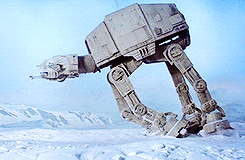 5. North Carolina
L @ Texas
…they'll dump their garbage before they go light speed. Then we just float away. …With the rest of the garbage.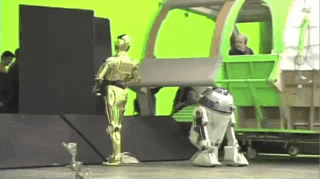 6. Pitt
W vs Eastern Washington, W vs Morehead State
You do have your moments. Not many, but you have them.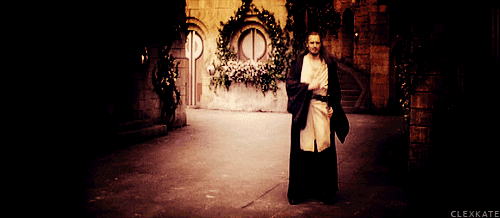 7. Florida State
W vs Southeastern Louisiana
Laugh it up, fuzzball.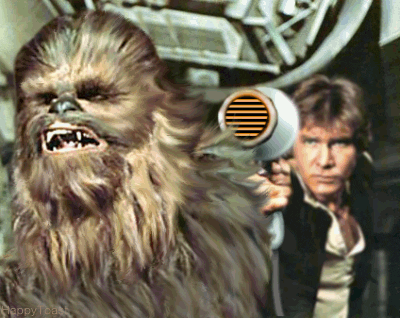 8. Syracuse
L @ St. John's
I have a bad feeling about this.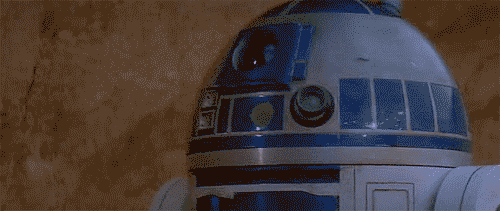 9. Notre Dame
W vs Loyola-Chicago
Ugh. And I thought they smelled bad on the outside.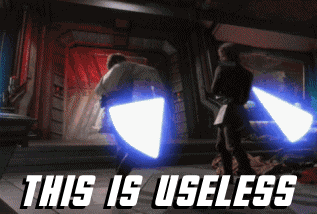 10. Wake Forest
W vs UNC-Greensboro
Yeah…you're a real hero.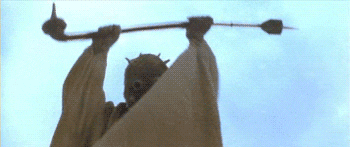 11. Clemson
L vs Alabama, W vs Presbyterian
These aren't the droids you're looking for.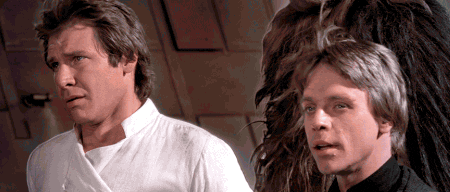 12. Georgia Tech
W vs VCU
You are unwise to lower your defenses.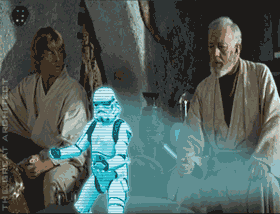 13. NC State
W @ South Florida
We seem to be made to suffer. It's our lot in life.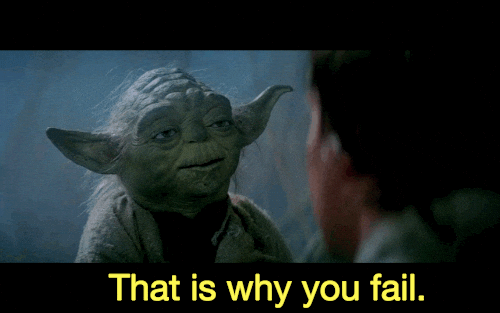 14. Virginia Tech
W vs Lamar
Would it help if I got out and pushed?!?
15. Boston College
W vs Maine
Why, you stuck up, half-witted, scruffy-looking Nerf herder!