1. Louisville
W vs Kennesaw St., W vs WKU, W vs Missouri-Kansas City
Mix and a-mingle in the jingling beat…
2. Virginia
W vs Villanova, W vs Cal
Ring-a-ling, hear them ring…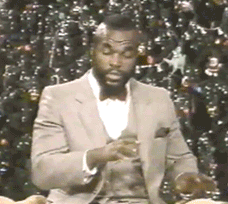 3. Miami
W vs College of Charleston, W vs LaSalle
She's candy apple red with a ski for a wheel…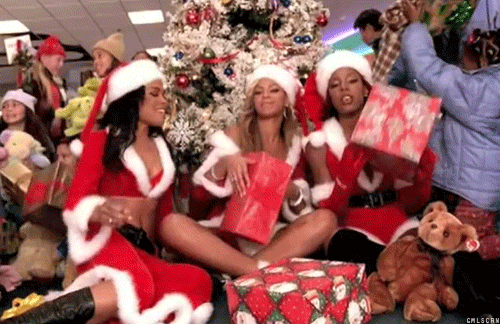 4. Duke
L vs Utah
But I'll have a blue, blue blue blue Christmas…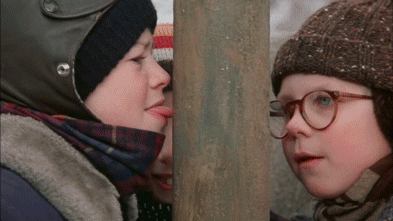 5. UNC
W vs Tulane, W vs UCLA
Do they know it's Christmastime at all…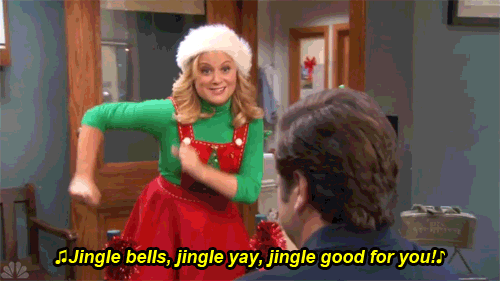 6. Florida State
W vs Mississippi State, W vs FAU, W vs Charleston Southern
He's got rhythm in his feet, but nothing in the sack… 7. Pitt
W vs Davidson
Next year I could be just as good… 8. Syracuse
W vs Cornell, W vs Montana St.
Good tidings we bring to you and your kin…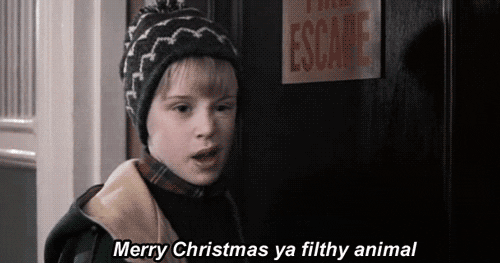 9. NC State
W vs High Point, W @ Missouri, W vs UNCG
The little boy that Santa Claus forgot…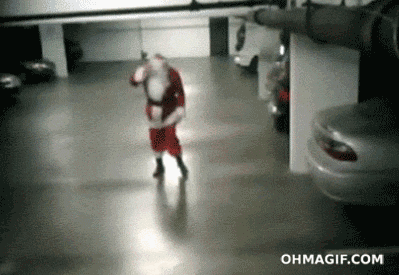 10. Wake Forest
W vs Coastal Carolina, L vs Xavier
Last Christmas, I gave you my heart…
11. Notre Dame
L vs Indiana, W vs Youngstown St.
Christmas night, another fight, tears we cried, a flood…
12. Georgia Tech
L vs Georgia, W vs Southeast Louisiana
Your father said it was pneumonia, your mother said it was stress…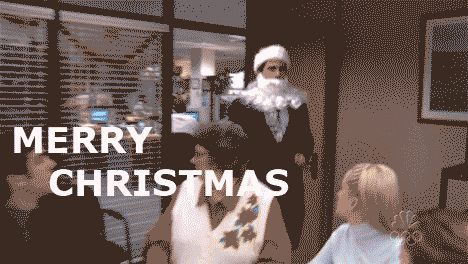 13. Clemson
L vs South Carolina, L vs Georgia
Bells will be ringing the sad, sad news…
14. Boston College
W vs Delaware, W vs Fordham
It's the holiday season and it's freezing cold, no one'll have me, I'll have no one to hold…
15. Virginia Tech
W vs Grambling, L vs Saint Joseph's
And I want her to look beautiful if Mama meets Jesus tonight…