1. North Carolina
W vs App State, W vs UNCG, W vs Clemson, W vs GT, W @ Florida State
Playing this team is not for the…..Meek(s)?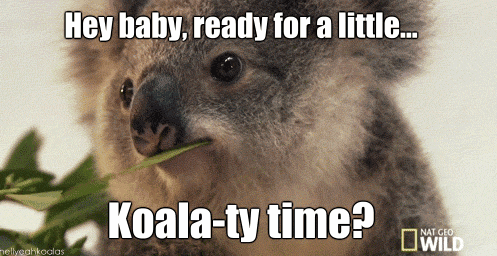 2. Louisville
W vs Utah Valley, L @ Kentucky, W vs Wake Forest
There's a little power in a middle finger, eh Rick?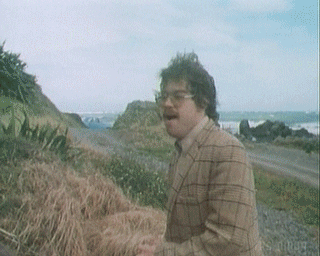 3. Miami
W vs Princeton, W vs Syracuse
MIAMIIIIIIII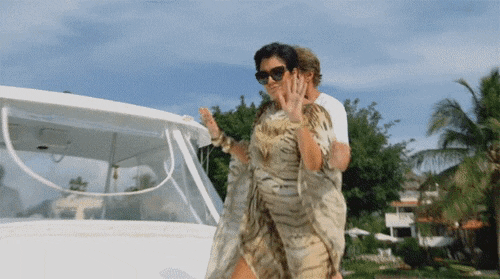 4. Duke
W vs Elon, W vs LBSU, W @ BC
Might be some slip-ups along the way but this team will recover nicely.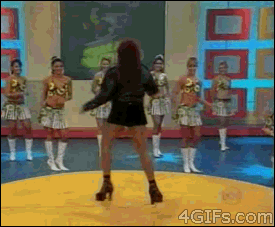 5. Pitt
W vs WCU, W vs Syracuse, W vs UMES
Things are good let's dance.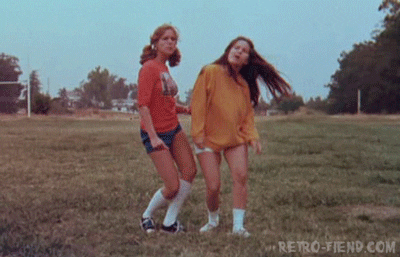 6. Virginia
W vs Oakland, W vs Notre Dame, L @ Virginia Tech
Ho-hum wins versus Oakland, Notre Dame, and Virginia T–WAIT WHAT?!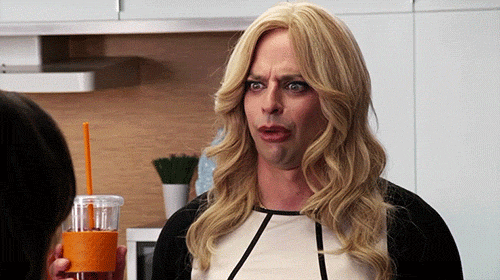 7. Wake Forest
W @ LSU, L @ Louisville
Sneaky good.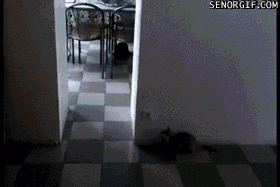 8. Virginia Tech
L vs West Virginia, W vs NC State, W vs Virginia
Everything went better than expected.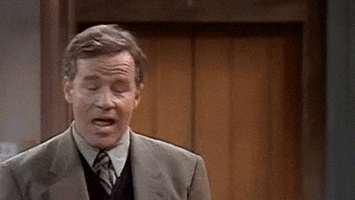 9. Georgia Tech
W vs Colgate, W vs Duquesne, L @ UNC
*boop*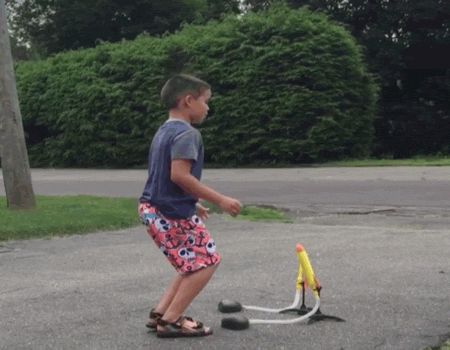 10. Notre Dame
W vs Liberty, L @ UVA
Everything was going pretty OK for a bit and then…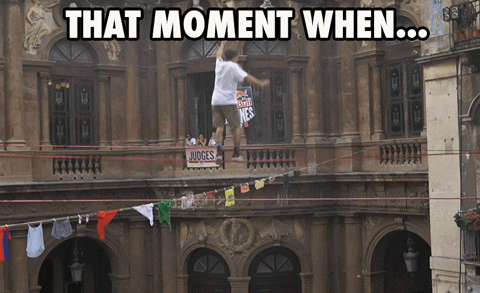 11. Syracuse
W vs Texas Southern, L @ Pitt, L @ Miami
ACC Speed kinda sneaks up on you.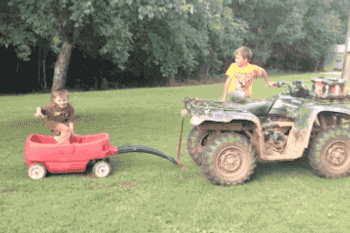 12. Clemson
L @ UNC, W vs FSU
Hey, at least you're not last.
13. Florida State
W @ Florida, L @ Clemson, L vs UNC
This is not how I envisioned your ACC season starting out…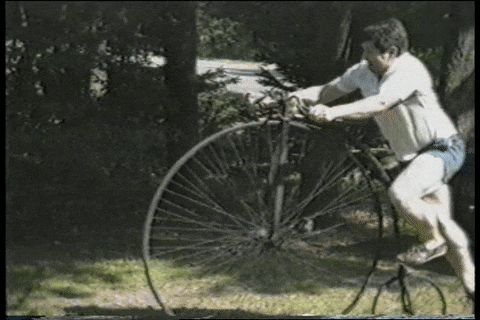 14. NC State
W vs Northeastern, L @ Virginia Tech
What can success? What is basketball? What are life?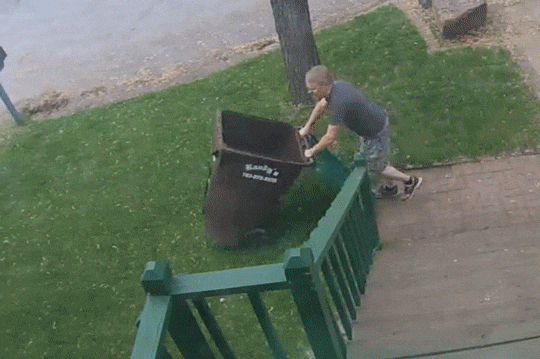 15. Boston College
W vs UNH, L vs Duke
Sad, sad Chestnut Hill.