1. North Carolina
W @ Syracuse
Meeks back! Championship track once again!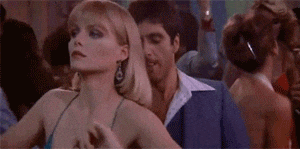 2. Miami
W vs Florida State
Swagger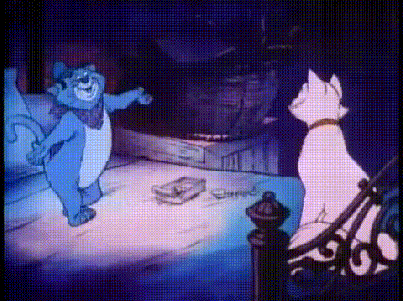 3. Duke
W @ Wake Forest, W vs Virginia Tech
Winning ACC games by an average of 19 points. What depth issues?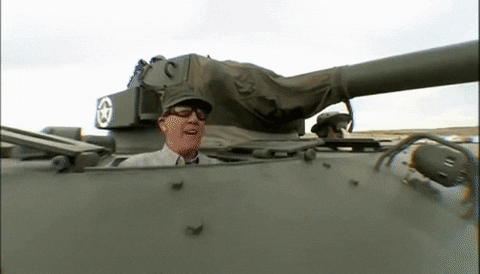 4. Pitt
W vs Georgia Tech, W @ Notre Dame
Have won 10 straight.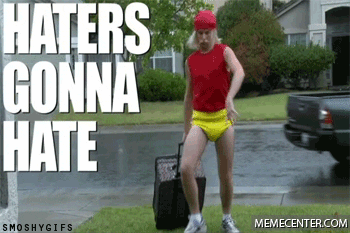 5. Louisville
W @ NC State, L @ Clemson
Beat NC State (who hasn't), but lost to Clemson…woof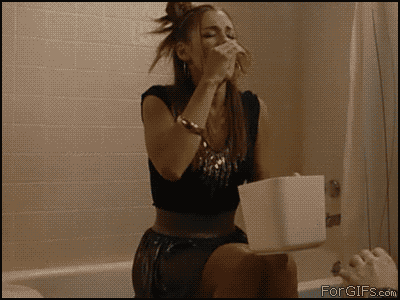 6. Virginia Tech
L @ Duke
Came crashing down hard, but fortunately for you, other teams pooped themselves, too.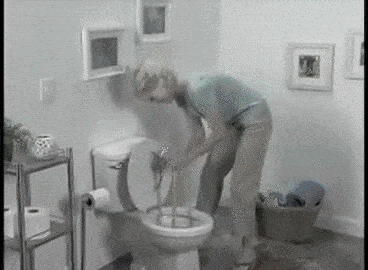 7. Clemson
W @ Syracuse, W vs Louisville
Winning streak!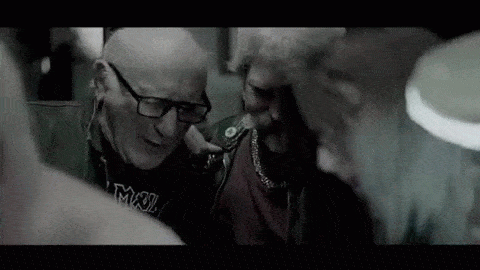 8. Georgia Tech
L @ Pitt, W vs Virginia
Beating UVA is a nice recovery…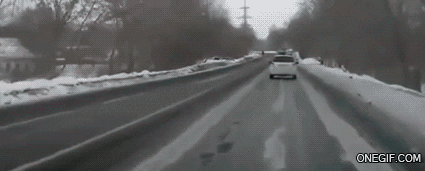 9. Virginia
L @ Georgia Tech
Guys…what?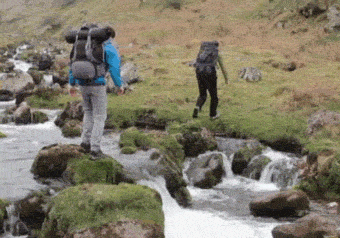 10. Wake Forest
L vs Duke, W vs NC State
Wake is back!….to being a bottom of the middle tier team in the conference!
11. Notre Dame
W @ Boston College, L vs Pitt
Welcome to the cellar!
12. Syracuse
L vs Clemson, L vs UNC
I understand y'all just got your coach back, but, uh…the race has started.
13. Florida State
L @ Miami
There are probably better ways to start conference play…
14. NC State
L vs Louisville, L @ Wake Forest
I've run out of bad things to say about you.
15. Boston College
L vs Notre Dame
……