1a. UNC, W vs Miami
An unstoppable force met a very movable object and you saw the result.
1b. Clemson, W at Syracuse
So what it was close? Dabo had a bible verse about overcoming adversity already bookmarked. Preach!
3. Florida State, W vs NC State
Lucky to get out of that one after turning it over 5 times.
4. Pitt, W at Duke
Blew right by Duke in the third quarter, man…wow…
5. Louisville, W vs Virginia
Got into a little slapfight with the Cavaliers?
6. Virginia Tech, W at Georgia Tech
Winning one for the gipper on the way out, eh?
7. NC State, L at Florida State
Created 5 turnovers. Lose by 17.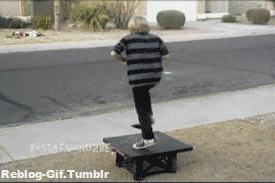 8. Duke, L vs Pitt
Really going downhill fast, isn't it?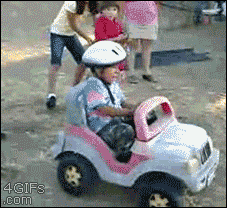 9. Virginia, L at Louisville
No bowl.
10. Miami, L at North Carolina
hey, the second half was kinda close, but you'd already been burned.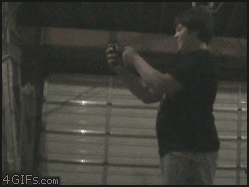 11. Wake Forest, L at Notre Dame
Nope.
12. Syracuse, L vs Clemson
Good job, good effort.

13. Boston College
BYE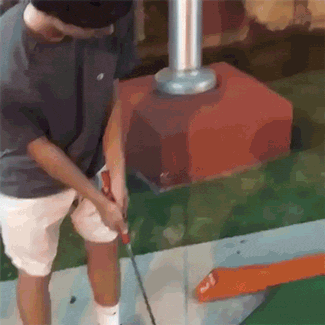 14. Georgia Tech, L vs Virginia Tech
Goodnight.