1. GT, L at Notre Dame
Hell of a game, but ya come up a bit short. Down by 23 points in the fourth quarter and you made it close at the end.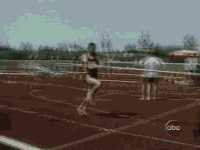 ---
2. FSU, W at Boston College
Got us all excited to start the game and then *pop* goes our balloon. Thanks.

---
3. Clemson, W at Louisville
You guys had us worried, and really, Louisville should've gotten a better look at the end. Do better, Tigers.
---
4. VT, W at Purdue
Absolutely steamrolled Purdue. But when doesn't Purdue get steamrolled?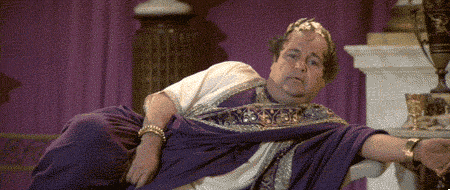 ---
5. NC State, W at Old Dominion
Who the hell agreed to go to Old Dominion? Play somebody, man, damn.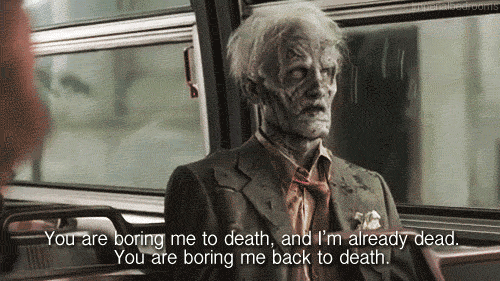 ---
6. Duke, L vs Northwestern
You had a plan. It didn't work out.
---
7. Louisville, L vs Clemson
You had several chances. Pretty even right up until the end. And what the hell was that end of game clock management?
---
8. North Carolina, W vs Illinois
Congratulations. You beat Illinois.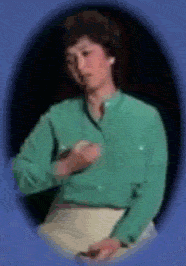 ---
9. Miami, W vs Nebraska
Not sure what you are Miami. But I'm pretty sure what you're not is good.
---
10. Boston College, L vs FSU
What is offense?
---
11. Pitt, L at Iowa
Nothing.

---
12. Wake Forest, W at Army
Are you sure you won the ACC championship in the last decade? Putrid.
---
13. Virginia, W vs William and Mary
Technically, you win. But your existence makes us all losers.
---
14. Syracuse, W vs Central Michigan
Needed overtime to beat Central Michigan?