Here are your giftastic ACC Power Rankings after Week 4!
1. Florida State, BYE
Hey! If you don't play, you can't fall in the Power Rankings, but you can climb. I dunno. Them the rules.
---
2. Clemson, BYE
Were you bored this week, Tigers? Yeah you were bored.
---
3. Duke, W vs Georgia Tech
Big win. Huge. Magnificent.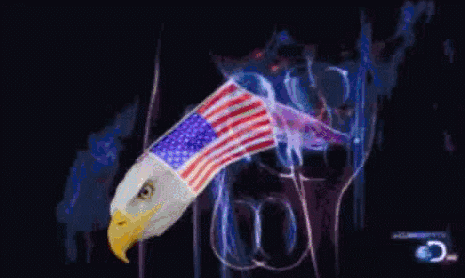 ---
4. Georgia Tech, L @ Duke,
LOL that game got away from you a bit didn't it? Rambling wreck, indeed.
---
5. NC State, W @ South Alabama
I don't know what you are.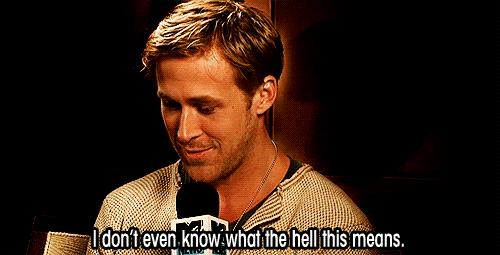 ---
6. Louisville, W vs Samford
Hey, alright, a victory of some kind.
---
7. North Carolina, W vs Delaware
Quarterback controversy 4 weeks in so things are looking swell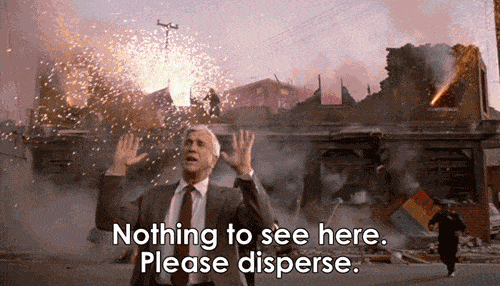 ---
8. Miami, BYE
Something something beach something something.
---
9. Virginia Tech, L @ East Carolina
Oh boy. Ohhhhh boy. There is nothing redeeming about that game you sad sack of sads.
---
10. Boston College, W vs Northern Illinois
Hey, man, offense is hard and stuff.
---
11. Syracuse, L vs LSU
Nice try, guys. Good job, good effort.
---
12. Pitt, BYE
Honestly, totally forgot you guys were back there.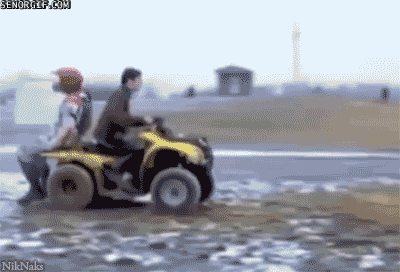 ---
13. Wake Forest, L vs Indiana
You'll get another win whenever NC State comes to Winston Salem, so just hang tight.
---
14. Virginia, L vs Boise St.
Gross.
[youtube https://www.youtube.com/watch?v=OVzOzgnRlC4&w=560&h=315]