1. Clemson, W vs Notre Dame
Went up big against Notre Dame, looked like a blowout, but then had to hang on for dear life. You're the new leader in the ACC. What can go wrong?
---
2. Duke, W vs Boston College
Defensively dominant. But that offense?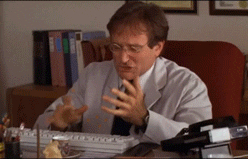 ---
3. FSU, W at Wake Forest
Guys…winning by 8 at Wake Forest and only scoring 24 points? That's when a win will drop you two spots.
---
4. Louisville, W at NC State
Your team sucks. The team you played just sucks a whole lot more.
---
5. UNC, W at Georgia Tech
A come-from-behind win?! At Georgia Tech!? Yeah, y'all can get busy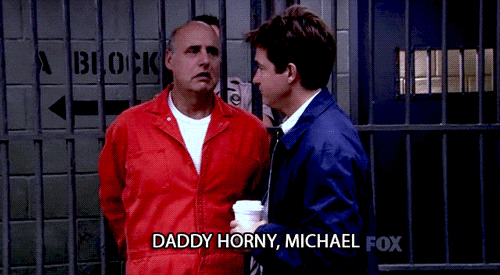 ---
6. GT, L vs UNC
What in all the hells was that? Up by that much at home and then lose to UNC? Are you kidding me? Go sit down and think about the fail you failed.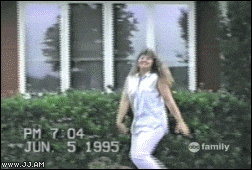 ---
7. Pitt, W at Virginia Tech
I'm sorry I forgot about you.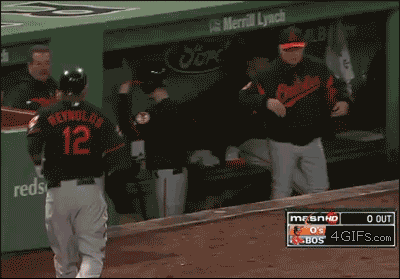 ---
8. Miami, L at Cincinnati
First loss of the season, but woo boy, it's a bad 'un.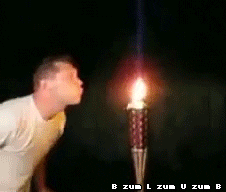 ---
9. VT, L vs Pitt
The beginning of the end.
---
10. NC State, L vs Louisville
Your team is bad and you should feel bad.
---
11. Syracuse, BYE
Thank God.
---
12. BC, L at Duke
Just stop it.
---
13. Wake Forest, L vs FSU
Hey, you hung on as long as you could. You're just not very good.
---
14. Virginia, BYE
Still gross even when you're not playing.