1. Clemson, W vs Boston College
An impressive showing against a pretty good defensive team. Easily the most points BC has given up all year.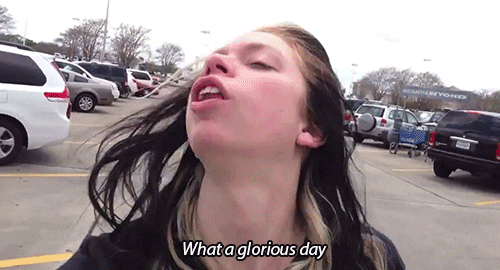 ---
2. Duke, BYE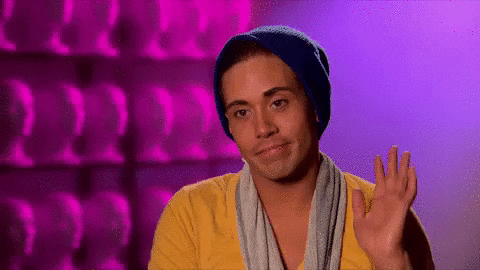 ---
3. FSU, W vs Louisville
A little squirrelly in the beginning, then a hobbled Dalvin Cook dragged y'all to the victory once again.
---
4. UNC, W vs Wake Forest
Woo, y'all really showed that Wake Forest assistant who's boss! Pop the champagne!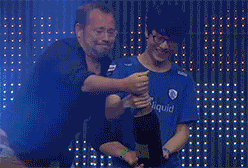 ---
5. Pitt, W at Georgia Tech
Are y'all on TV, because I swear I just see that you won when I wake up on Sunday, but I've never seen you play.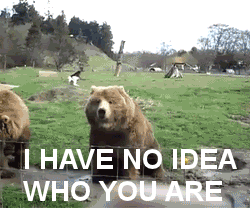 ---
6. Miami, W vs VT
Al Golden-related plane banners or victories? Which is higher at the end of the season?
---
7. Louisville, L at Florida State
Hey, Dalvin Cook is pretty good. He's even better when you defend like you're playing two-hand touch.
---
8. Georgia Tech, L vs Pitt
Boy, you guys really fell off fast.
---
9. Virginia Tech, L at Miami
Last week's win seems so long ago, doesn't it?
---
10. Boston College, L at Clemson
Averaging 6 points a game in ACC play. Not good, dudes.
11. Wake Forest, L at North Carolina
Hey, you guys looked good for a quarter.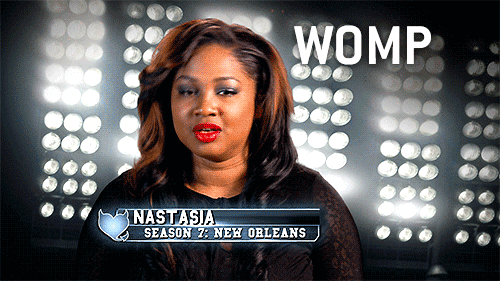 ---
12. Virginia, W vs Syracuse
HOLY CRAP A VICTORY…over Syracuse……..in triple overtime………………at home
13. Syracuse, L at virginia
You lost to Virginia, you dopes.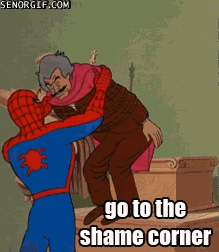 14. NC State, BYE
BYE