1. Clemson, W at Miami
I don't know what you even call what you guys did to Miami. Some sort of reckoning. A biblical movement. I mean, that made folks uncomfortable.
---
2. Duke, W at Virginia Tech (4OT)
Hey, they can't all be pretty. Sometimes you're gonna have a close call.
---
3. FSU, L at Georgia Tech
I refused to drop you guys because, really, that was rotten luck. And terrible awareness. And tackling. And effort And…
---
4. UNC, W vs Virgnia
I was waiting the whole time for you guys to really knock Virginia out and it…it never came. And you just called for another penalty.
---
5. Pitt, W at Syracuse
You barely hung on to beat syracuse, no wonder I have no idea who you guys are.
---
6. Louisville, W vs Boston College
I thought your defense was good but you gave up 14 points to Boston College. That's pretty hard, actually.
---
7. Georgia Tech, W vs FSU
Sunshine! Puppies! Miracles! Drugs!
---
8. NC State, W at Wake Forest
You won in Winston Salem! Congratulations!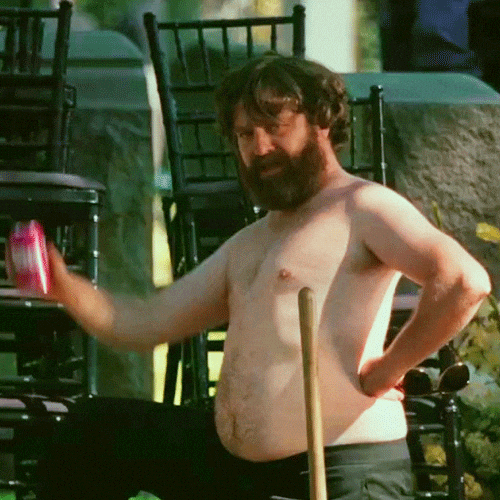 ---
9. Virginia Tech, L vs Duke
Hey, you tried.
---
10. Miami, L vs Clemson
Woo boy. Not much to say when you get stomped like that and then fire your coach. It all came crumbling down pretty quickly.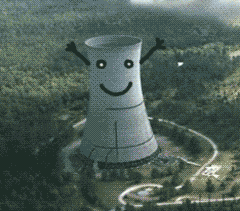 ---
11. Boston College, L at Louisville
My kingdom for a(n ACC) victory!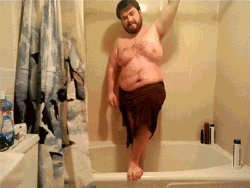 ---
12. Wake Forest, L vs NC State
Take away the first quarter and Wake was right in this one.
---
13. Syracuse, L vs Pitt
Wellllllllllp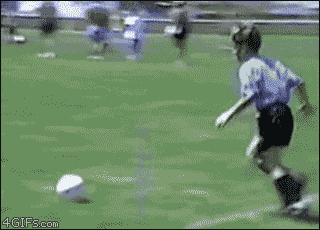 ---
14. Virginia, L at UNC
Four interceptions. Four. 4. Putrid.