1. Clemson, W at NC State
It was touch and go there in the early going, but you cats found a way.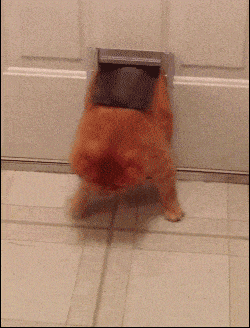 ---
2. FSU, W vs Syracuse
Syracuse is a bad team and you guys are a good team, that is my analysis.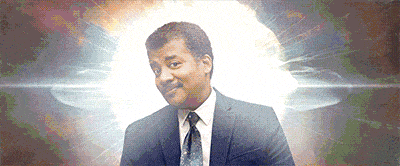 ---
3. UNC, W at Pitt
Well, that was certainly a program-turning victory you guys almost tried to bungle away by not scoring a single touchdown in the second half.
---
4. Duke, L vs Miami
I have no words.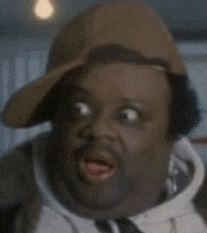 ---
5. Pitt, L vs UNC
By losing to UNC, I'm now obligated to forget that I briefly realized who you were.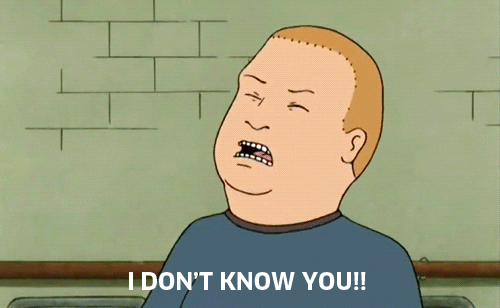 ---
6. NC State, L vs Clemson
Hey nice try but that one might have been a little difficult for you. ---
7. Louisville, W vs Wake Forest
I want to rank you so much lower for almost losing to Wake but the ACC is so damned terrible. Stop being gross.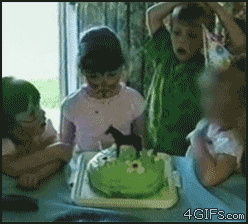 ---
8. Virginia Tech, W at Boston college
Congratulations! You did a victory! And your coach retired. What the hell is the matter with you guys?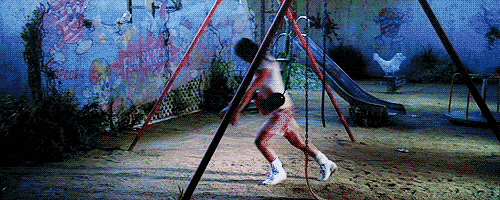 ---
9. Miami, W at Duke
The review is under further review. You jerks.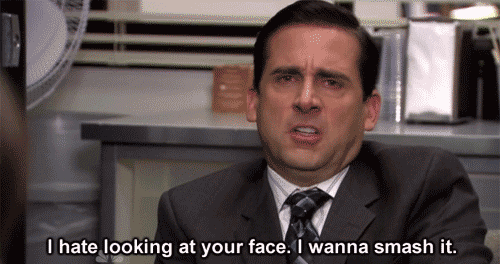 ---
10. Wake Forest, L vs Louisville
Hey, ya almost pulled it off. Almost. You didn't. But ya know, you were close.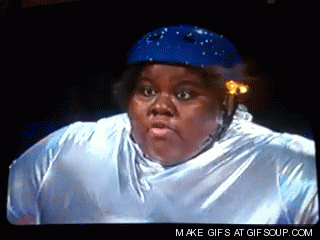 ---
11. Boston College, L vs Virginia Tech
Just…I don't even know what to say anymore.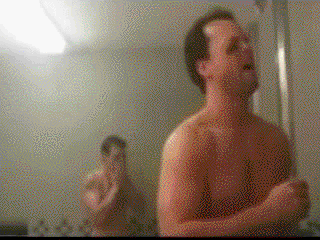 ---
12. Syracuse, L at Florida State
Are y'all still trying?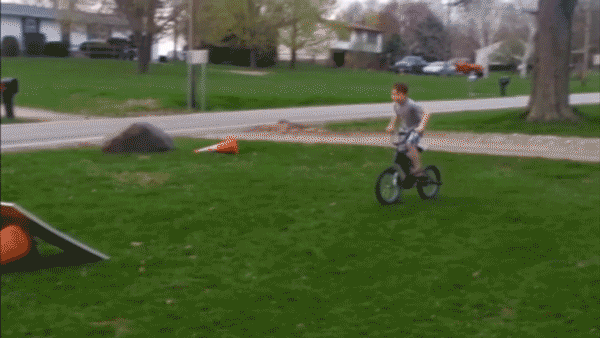 ---
13. Virginia, W vs Georgia Tech
Hey who here thought Mike London would have more ACC wins than Paul Johnson right now? YOU PUT YOUR HAND DOWN SIR!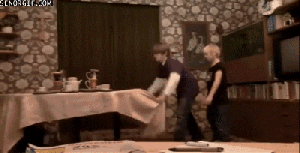 ---
14. Georgia Tech, L at Virginia
I am disappoint.