Everyone has been taking turns cracking on the Washington Capitals and their recent playoff futility. To perk the team and fans up, we've decided to put together Giftastic Rankings of Caps Stanley Cups.
1. 1998
Let's start with the best. The only Stanley Cup finals appearance for the Caps came in 1998. They'd basically breezed through their conference foes, beating Boston, Ottawa, and Buffalo. They'd meet the Detroit Red Wings in the finals. Opportunity was knocking and all they had to do was open the door…
2. 1990
The Caps only won 36 games that season, but really turned it up in the playoffs. Winning 4-2 and 4-1 series against the Devils and Rangers, respectively. They then met the Bruins in what would turn out to be the first of only two trips to the conference finals. They were feeling fabulous. But they were swept away.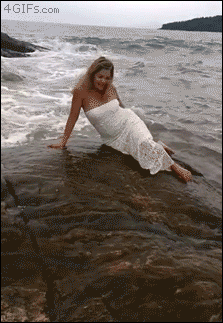 3. 2008-2013
This is getting cumbersome. They lost either in the quarterfinals or semifinals. Taking most series in that time frame the full 7 games. That means Caps fans had to endure gut-wrenching, kicks to the nuts, shitting of the beds, epic fail losses…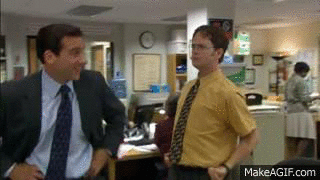 4. 2015-2017
Well, this is just sad.
No, but actually, if we were to put gifs to the Washington Capitals and their Stanley Cups, it'd be: