NC State hoops has had an interesting last 72 hours. And here's a giftastic recap of NC State's last few days…
State was coming off a nice win against Pitt at home after dropping a game to Georgia Tech. They were hoping to continue the momentum against Wake Forest:
State builds a decent lead in the first half against Wake:
But they let Wake right back in and go into halftime up 1:
Wake methodically gets out to a decent lead in the second half, winding up leading by 7 with a minute to go:
A flurry brings State within 3 with 8 seconds to go:
Terry Henderson forces a turnover
…..but Jamie Luckie wrongly calls him out of bounds:
NC State loses to Wake Forest 93-88 and the fan base takes it well: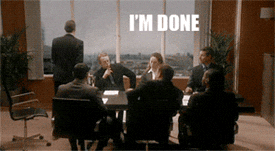 So State takes their team to Cameron to face Duke where they haven't won in 22 years: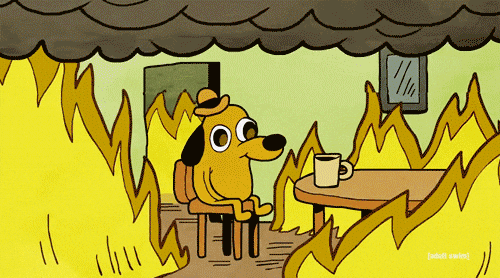 State hangs pretty tough with Duke for the first ten minutes: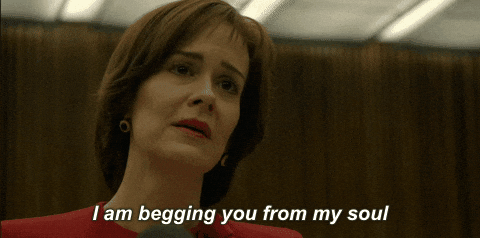 Henderson and Grayson get tangled up, creating another media frenzy of stupidity: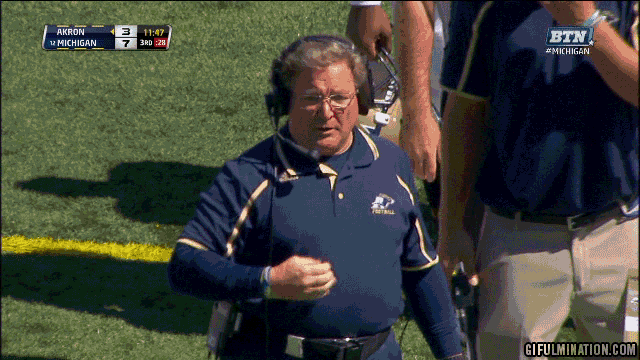 But, anyway, Duke starts to pull away:
Dennis Smith makes a 3 at the buzzer to send State into halftime down 6:
State goes on an 11-0 run to begin the second half:
And Ted Kapita gets whistled for a technical for this, which is hilarious: But State chokes the lead right back up and Duke is up 7 with 5:30 to play:
But Dennis Smith Jr. and Malik Abu bring State back to a 72-70 lead with 3 to play:
State makes it 83-77 with 23 seconds to go: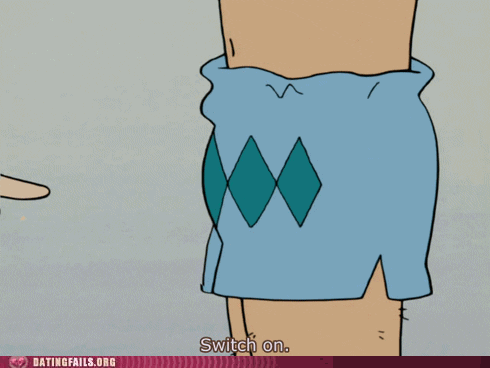 But Duke makes an and-1 to make it 83-82 with 6 seconds to go when Rowan fouls Tatum on a layup: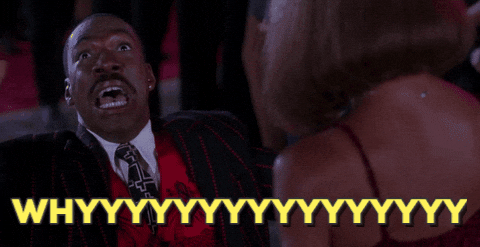 Rowan is fouled…makes the first free throw but misses the second, leaving State up 84-82 with Duke pushing up the floor for the win:
But Tatum stupidly doesn't give the ball up and dribbles it off his foot!
Dennis Smith Jr. caps it off with a thunderous dunk after time expired:
NC STATE WINS 84-82!