VT @ Duke:
The Blue Devils welcome Virginia Tech to Wallace Wade to try and get back to winning: VT opens the scoring with a McMillian touchdown run: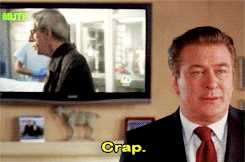 Duke responds with a touchdown of their own!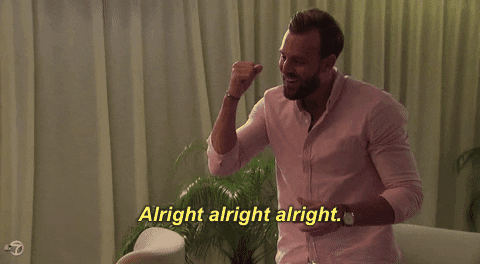 VT misses a field goal!
Duke has a field goal blocked…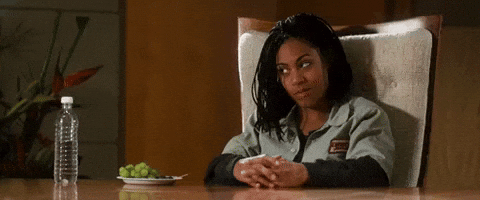 And VT returns it for a touchdown, things may begin to get out of hand: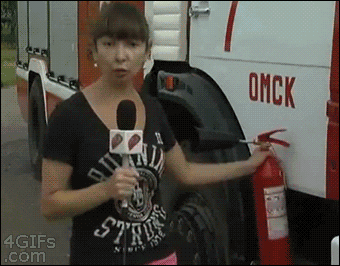 VT scores another touchdown after a Duke 3-and-out to go up 21-7 at the half: On their second drive of the second half, Duke scores to make it 21-14: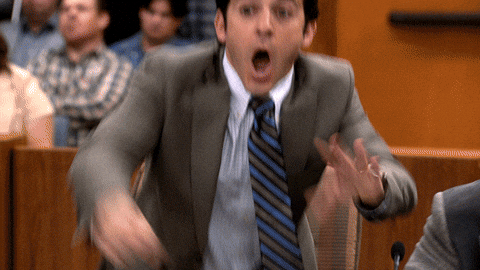 A VT field goal makes it 24-14:
Duke scores again to narrow the gap to 24-21 and forces a 3-and-out from VT to get the ball back with plenty of time: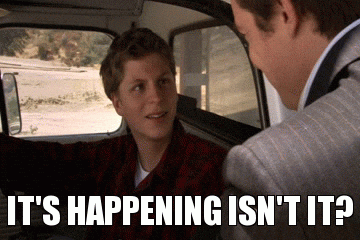 Except Duke can't do anything and VT runs out the clock. VT wins, 24-21:
---
GT @ UNC:
UNC welcomes Georgia Tech to Chapel Hill: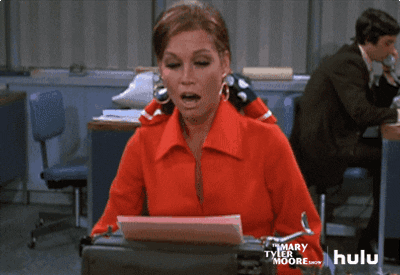 UNC scores on their opening drive:
They add a field goal shortly after to go up 10-0: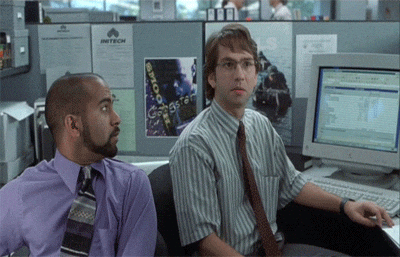 GT scores on one big play to make it 10-7: A big Elijah Hood run sees UNC go back up 17-7: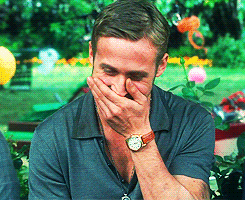 GT scratches out a field goal, but UNC counters with a field goal of their own to make it 20-10: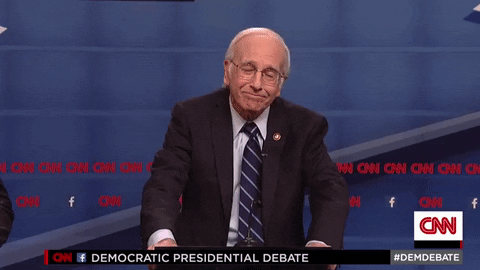 GT scores to make it 20-17: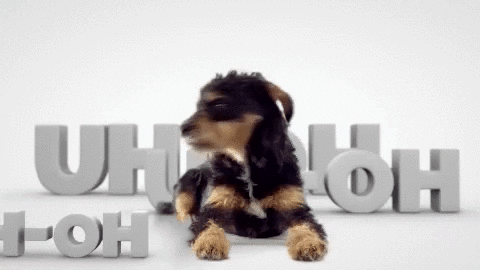 2 plays later, a Bug Howard touchdown makes it 27-17 at halftime: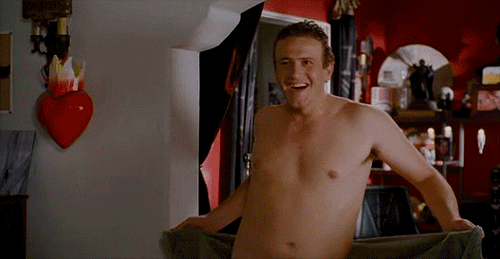 GT kicks a field goal out of halftime to make it 27-20: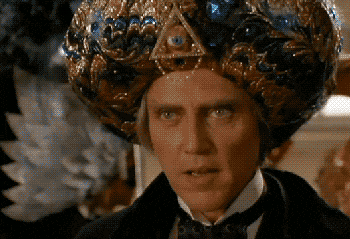 UNC scores, GT fumbles, UNC scores again, GT fumbles again, and UNC scores again to go up 48-20 and this one is over:
---
Virginia @ Wake Forest:
Wake looks to get bowl eligible with Virginia coming to town: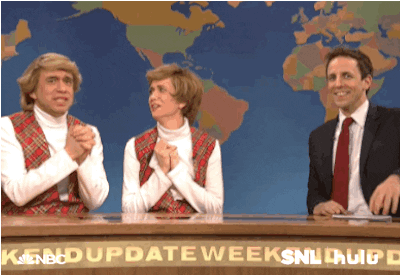 Virginia opens the scoring, but fails on the 2-point conversion: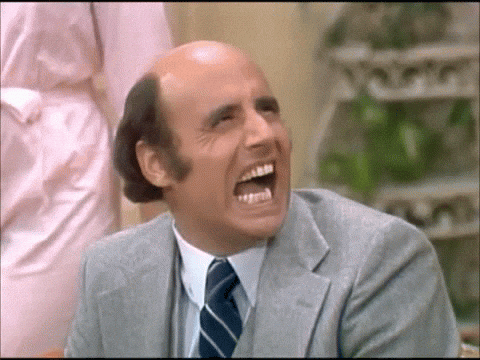 After a couple of punts, Wolford hits a big run to put Wake up 7-6: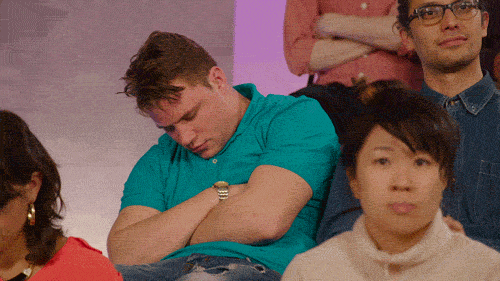 A field goal then puts Wake up 10-6: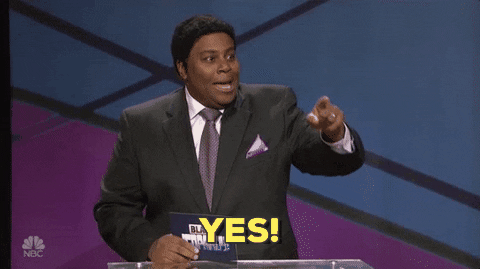 Then things get gross with a PUNT, PUNT, PUNT, PUNT, FUMBLE sequence: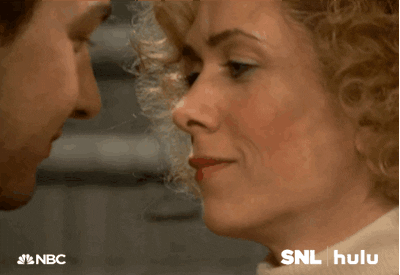 Wake tacks on a touchdown before halftime to go up 17-6: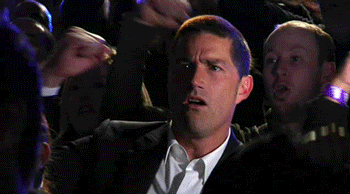 Virginia comes out of halftime with a touchdown to make it 17-13: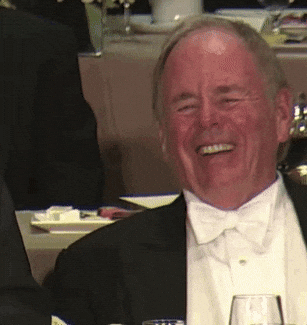 Wake misses a field goal and Virginia scores to go up 20-17: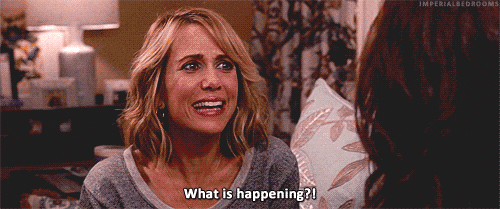 Wake gets an interception and kicks a field goal to tie it at 20: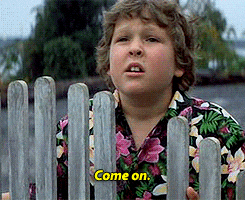 Virginia's Benkert throws the world's worst pick 6 and Wake wins, 27-20, securing bowl elgiibility:
---
ECU @ Tulsa:
ECU heads to Tulsa to try and grab a win from one of the best teams in the conference: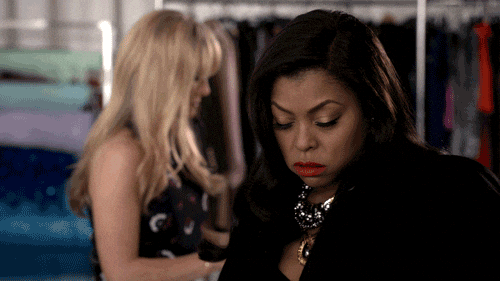 Tulsa opens up the scoring with a long run: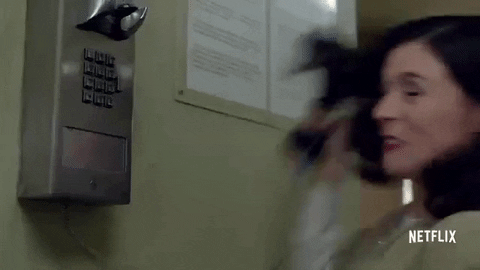 ECU punts, Tulsa scores again:
Zay Jones and Nelson team up to bring the score to 14-7: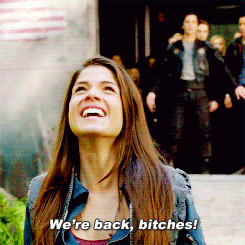 After 6 punts, Tulsa connects on a field goal to make it 17-7: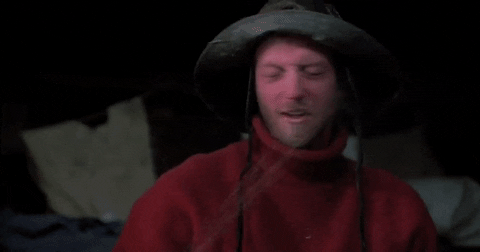 The teams combine for -1 yards over the next three drives: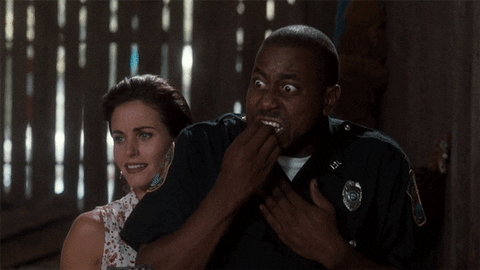 Tulsa scores again to go into halftime up 24-7: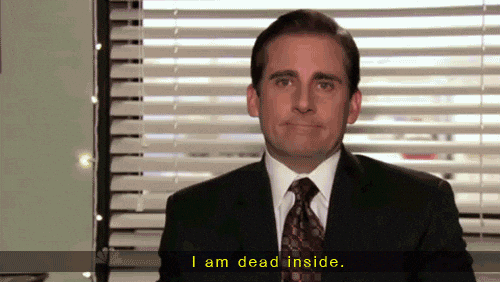 A buffet of offense to start the second half sees the teams trade blows and Tulsa maintaining a 38-17 lead. Got ECU feeling like these folks on the left: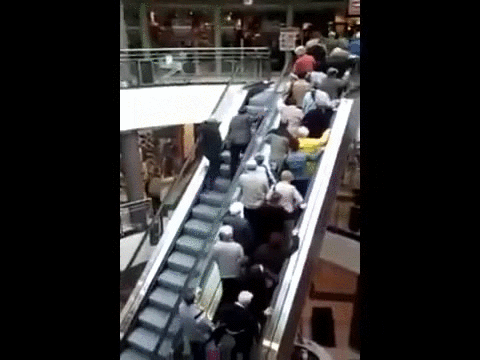 Next 7 series go PUNT, PUNT, PUNT, PUNT, TURNOVER ON DOWNS, PUNT, TURNOVER ON DOWNS:
Tulsa and ECU trade touchdowns again and ECU gets demolished, 45-24:
---
FSU @ NC State:
State welcomes FSU to a nighttime game at Carter-Finley stadium after having forgotten how to play football: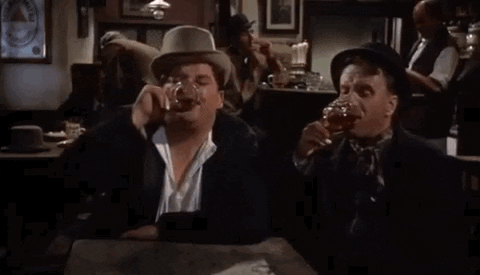 Finley throws a terrible interception as State's driving easily on FSU: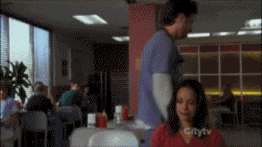 Later, State gets on the board first with a touchdown pass to Bra'Lon Cherry: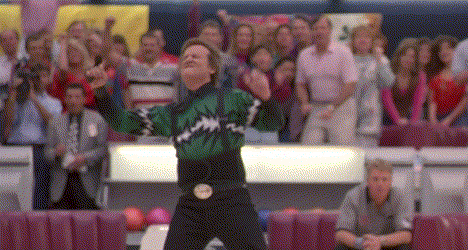 Florida State is held to a field goal on their next possession: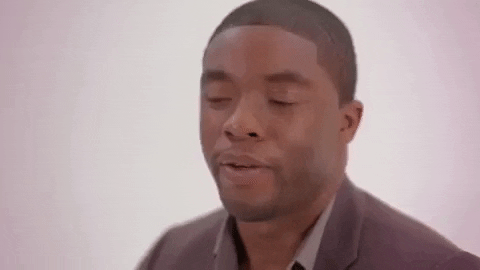 Kyle Bambard misses a short 31-yard field goal: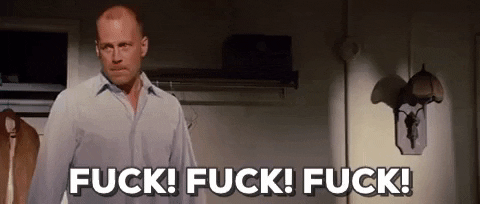 After forcing a 3-and-out, State stalls at the FSU 2 and Connor Haskins kicks a 20-yard field goal: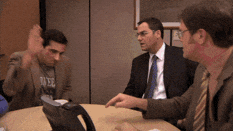 FSU responds with a touchdown to tie it at 10: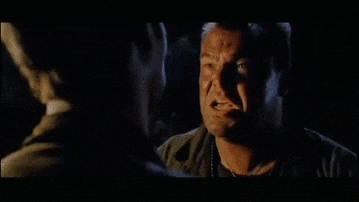 Haskins one-ups himself and kicks a 39-yard field goal with only seconds left in the half to put State up 13-10: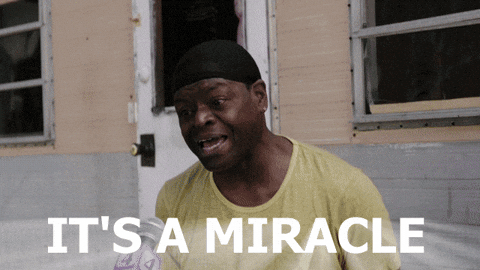 In the second half, State remembers they have Jaylen Samuels, and he goes in for a 23-yard score to put State up 20-10:
FSU responds with a touchdown of their own:
Finley botches a State drive to the FSU 36 and State punts it away:
FSU is driving to take the lead when Deondre Francois throws an interception to Shawn Boone…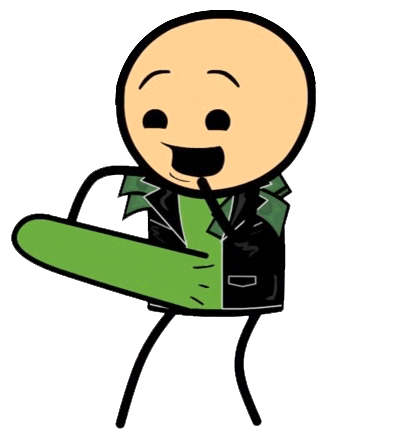 …But Boone drops it because of course he does.
And then Boone lets himself get beat in coverage for the go-ahead score:
NC State drives down to the FSU 24 and then calls the most ridiculous offensive plays, proving once again that it's the best at: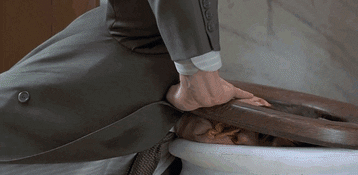 NC State snatches defeat from the jaws of victory, again, 24-20 to FSU: