Here are the Giftastic Recaps of college football around the state on Saturday.
ECU @ South Carolina – JMU @ UNC – ODU @ NCSU – Delaware @ Wake – Duke @ Northwestern – Miami @ App State
East Carolina @ South Carolina
Let's see what happens when the Pirates tackle the SEC!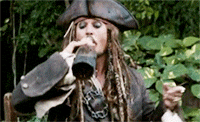 South Carolina takes the opening kickoff back 63 yards and ECU commits a personal foul, giving SC the ball at the ECU 9 to start: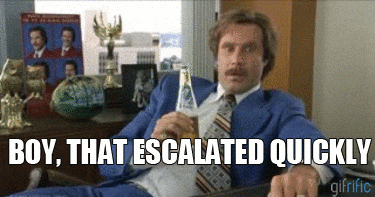 And the Gamecocks convert to make it 7-0:
After an ECU 3-and-out, South Carolina scores again:
ECU fumbles on their next possession and then SCar kicks a field goal to go up 17-0: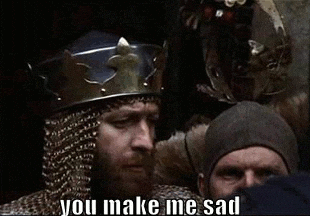 ECU regroups and holds the Gamecocks scoreless while adding a few field goals of their own to get to halftime down 17-6: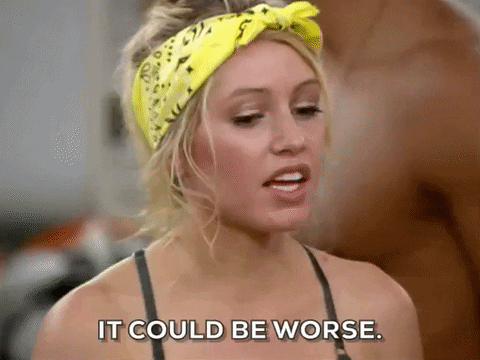 ECU piles on the yards in the second half but either misses field goals or turns it over:
Both teams kick field goals to make the score 20-9, South Carolina: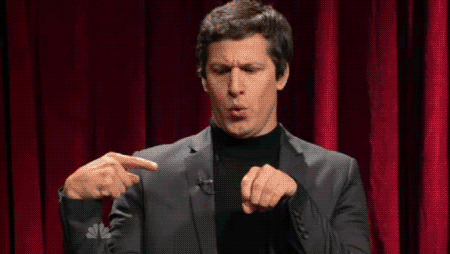 But wait! ECU scores on a great drive late in the second half to pull within 20-15!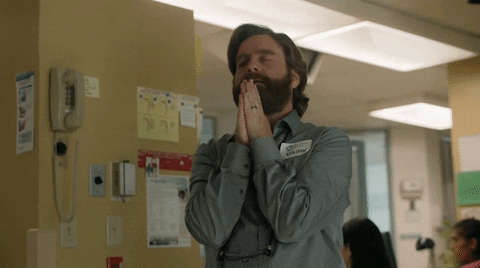 But the 2-point conversion fails because refs: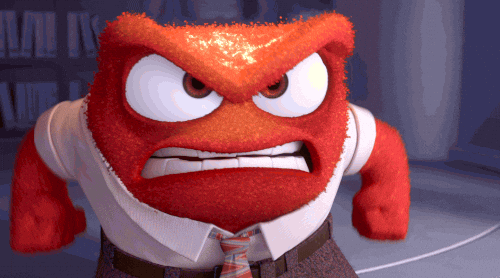 ECU loses, 20-15:

---
James Madison @ North Carolina
UNC welcomes the Dukes to Kenan to wreck shop on a poor little FCS school: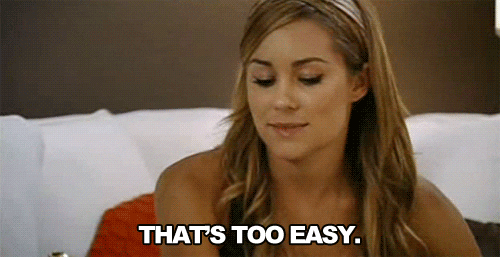 James Madison marches methodically to a touchdown on their opening drive:
UNC responds with a touchdown to make it 7-7:
JMU scores again: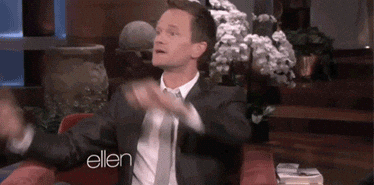 But UNC responds with a score: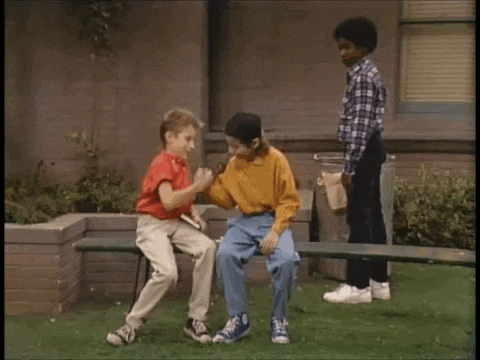 The Dukes DGAF and score again: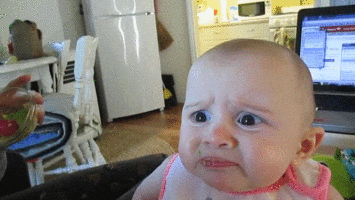 UNC doesn't sweat it and ties it at 21: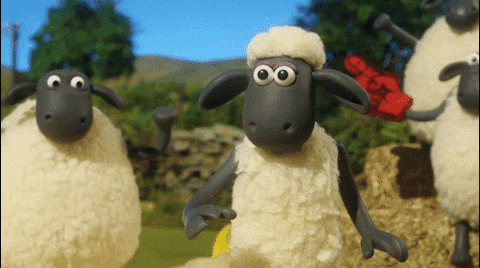 JMU's offense the rest of the game: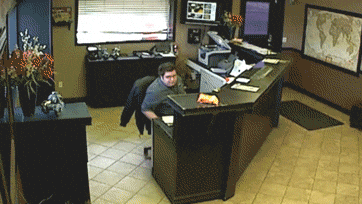 UNC's offense the rest of the game: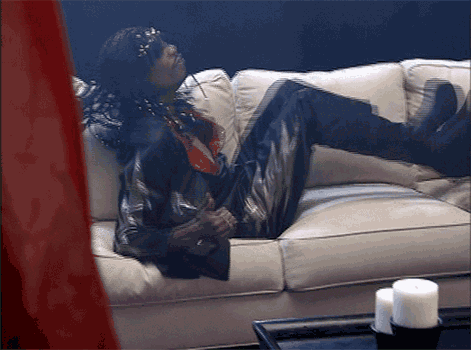 UNC wins 56-28: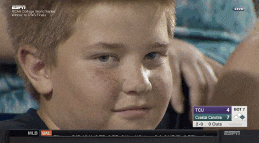 Back to Top
---
Old Dominion @ NC State
The Wolfpack try to rebound from last week's loss to ECU against Old Dominion: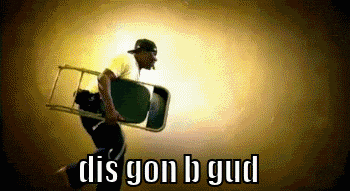 NC State forces a 3-and-out and scores on a 95-yard, 13-play drive: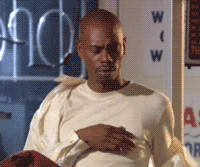 State's next two possessions are PUNT and FUMBLE: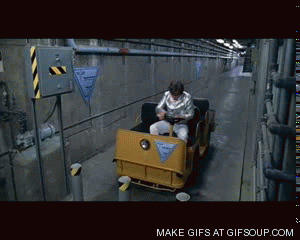 Old Dominion makes it 7-3: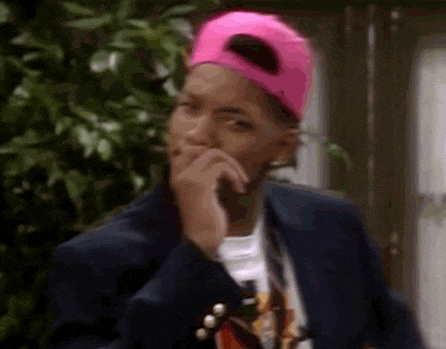 But State scores on its next two possessions to go into halftime up 21-3: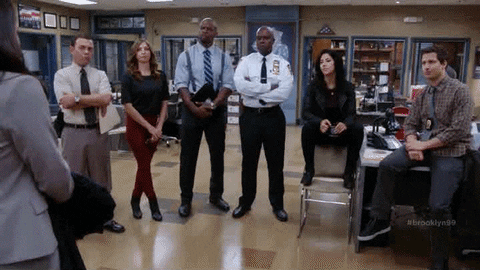 State scores touchdowns on 4 of its 5 possessions in the second half: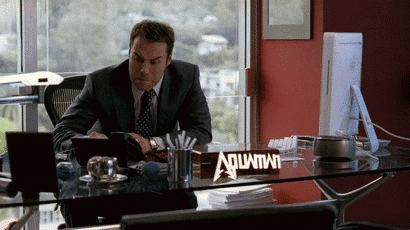 But ODU scores on 3 of their 5, so that's not the best: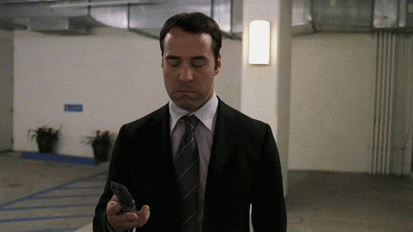 State wins 49-22: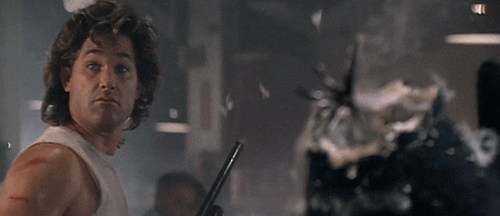 Back to Top
---
Delaware @ Wake Forest
Wake Forest will try to continue its streak by beating the Blue Hens: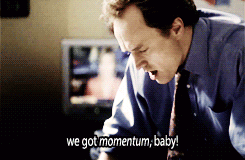 Wake has no problem jumping out to a 10-0 lead: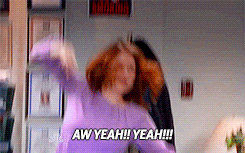 Except they lose Kendall Hinton to an apparent knee injury: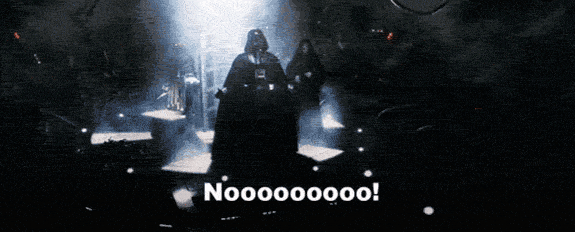 Delaware cuts the lead to 10-7: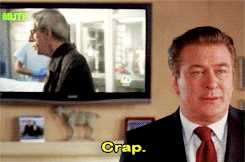 Wake pushes it back to 10 at 17-7: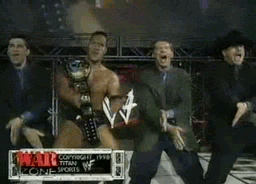 Only to have Delaware score again to make it 14-17: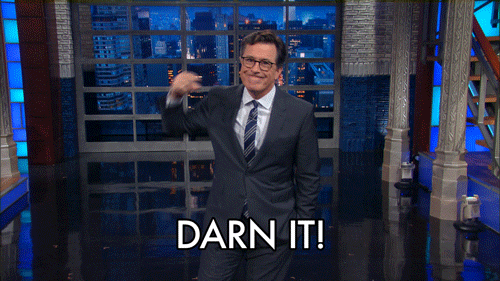 But Wake scores again to go into halftime up 24-14: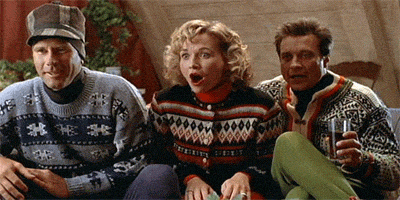 Wake scores two more times to go up 38-14: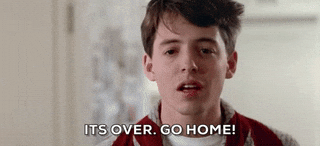 Wake wins 38-21: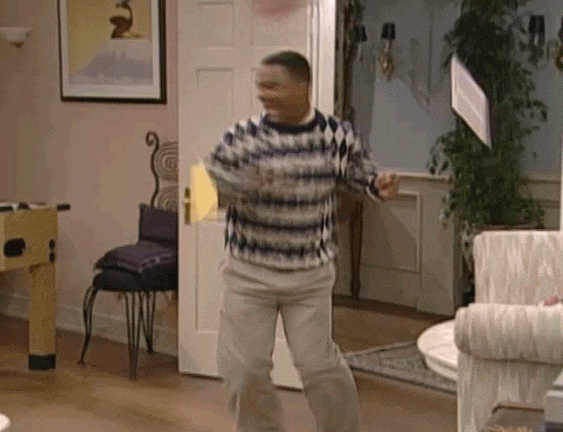 Back to Top
---
Duke @ Northwestern
The Blue Devils travel to Northwestern to try get things back on track: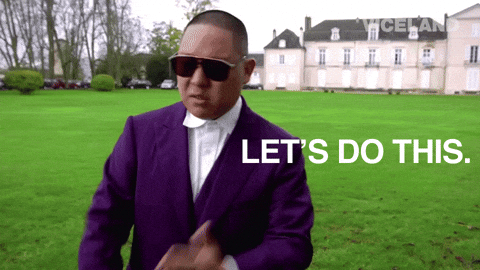 Northwestern takes the opening drive down and scores to go up 7-0: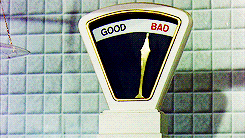 Duke's offense goes PUNT, TURNOVER ON DOWNS, INTERCEPTION, PUNT: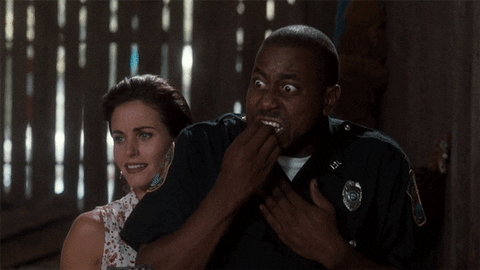 Duke finally gets on the board and goes into halftime tied at 7: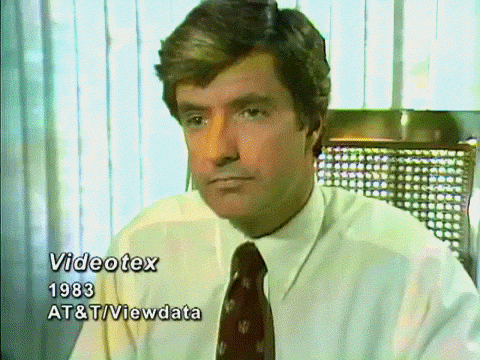 Daniel Jones fumbles on the opening drive of the second half: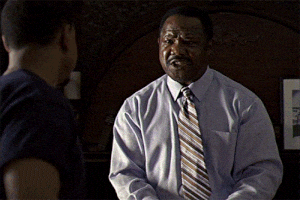 A turnover on downs is followed by 44-yard touchdown pass to give Northwestern a 14-7 lead: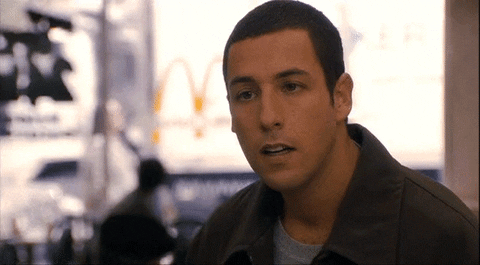 Duke follows that up by going PUNT, PUNT, PUNT, MISSED FIELD GOAL, PUNT, PUNT: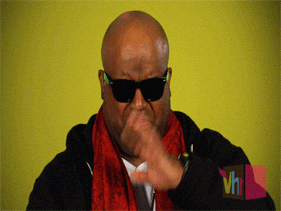 Meanwhile, Northwestern has pushed the lead to 24-7: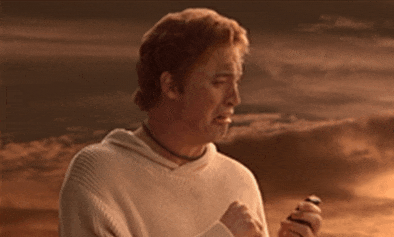 Duke tacks on a late, meaningless touchdown, misses the extra point, and loses 24-13: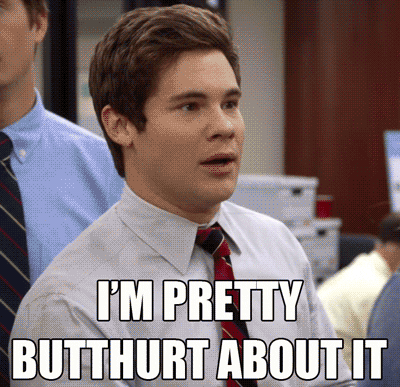 Back to Top
---
Miami @ Appalachian State
Miami visits The Rock, with App State coming off an overtime loss to Tennessee:
Everything App tried to do didn't work at all:
App State is destroyed, 45-10:

Back to Top