Giftastic Schedule Breakdown – ECU
9/3/2016 – Western Carolina
A nice cupcake rolls into town to get the Montgomery underway with warm and fuzzies. Let's drink to vic- Oh, you're way ahead of me there.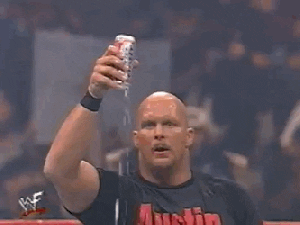 9/10/2016 – NC State
State brings a talented backfield to Dowdy-Ficklen. Not going to go well.
9/17/2016 – at South Carolina
Probably not the best way to break in a new coach. In-state rival followed by an SEC school (well, technically, anyway). Is that difficult? Seems difficult.
9/24/2016 – at Virginia Tech
How do you guys handle starting the season 1-3?
10/1/2016 – Central Florida
Here we go. Let's get back on track with a big win.
10/8/2016 – at South Florida
Well, that happiness was short-lived.
10/13/2016 – Navy
Ya know, when it's not your year…
10/22/2016 – at Cincinnati
What was winning like? This all went differently in my mind.
10/29/2016 – Connecticut
FINALLY
11/5/2016 – at Tulsa
I wish I had words of encouragement for you guys…
11/12/2016 – SMU
Whew
11/26/2016 – at Temple
I'm tapping out. Please. No more.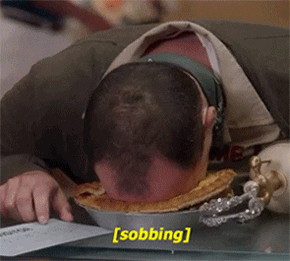 Season Record: 4-8