1. Clemson, W at South Carolina
Don't let anyone say different. This one was over in the third quarter.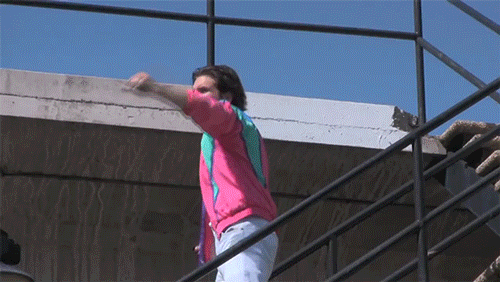 2. UNC, W at NC State
Fast start, then hung on for dear life.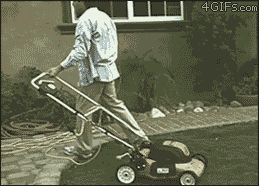 3. FSU, W at Florida
I'm 99% certain what you guys did to Florida was illegal in most states. Not Florida, but most states.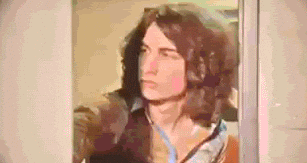 4. Louisville, W vs Kentucky
Maybe start that other quarterback from now on? Maybe? Heck of a comeback, though.
5. Virginia Tech, W at Virginia
Got Frank dropping some sort of version of the dab after going 6-6. Courtesy of The Key Play
6. Pitt, L vs Miami
Guys…guys…come on now. Not a good finish.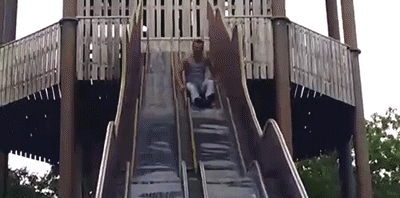 7. Miami, W at Pitt
Still no actual coach and maybe that's what you guys needed all along I have no idea.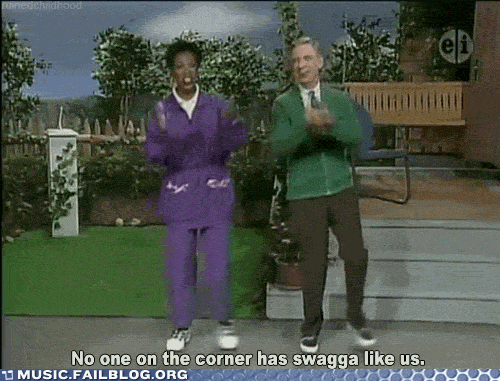 8. Virginia, L vs Virginia Tech
You guys had it and then….ya lost it.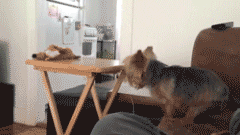 9. NC State, L vs North Carolina
Just couldn't get started, man.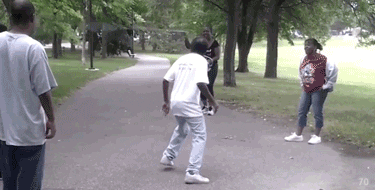 10. Duke, W at Wake Forest
I mean, you won. 'Tis the season now, though. Basketball season, I mean.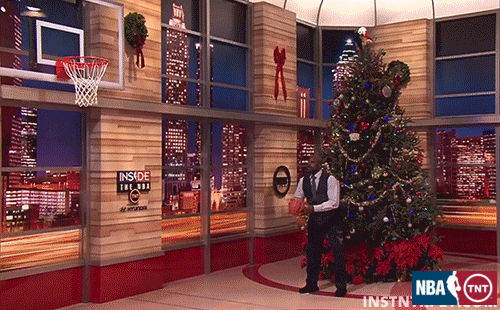 11. Syracuse, W vs Boston College
Way to close it out with a bang, Scott Shafer.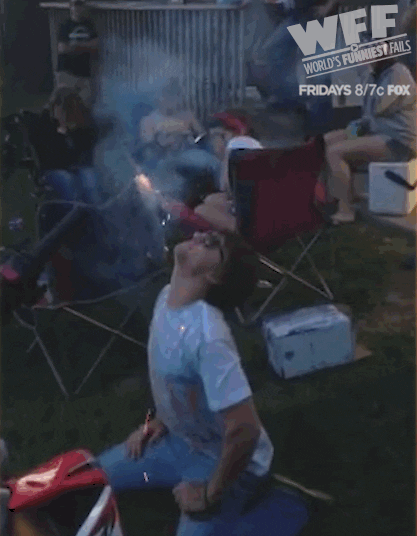 12. Wake, L vs Duke
Let's try again next year, Wake.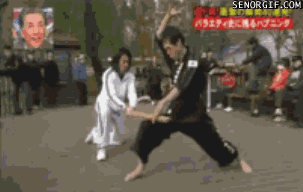 13. Boston College, L at Syracuse
#1 Defense in the media guide. #14523 in most any other metric.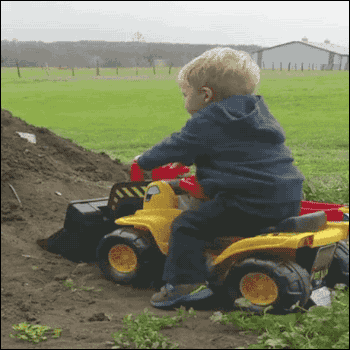 14. Georgia Tech, L vs Georgia
Yep.