NC State ran past UNC and Duke made Wake look silly. Here are the Week 13 Giftastic ACC Football Power Rankings
1. Clemson
W vs South Carolina
The king stay the king.
2. NC State
W vs UNC
NC State fans to UNC fans at work this morning trying to talk about basketball like:
3. Boston College
W vs Syracuse
Squashed 'em.
4. Miami
L vs Pitt
FRAUDS!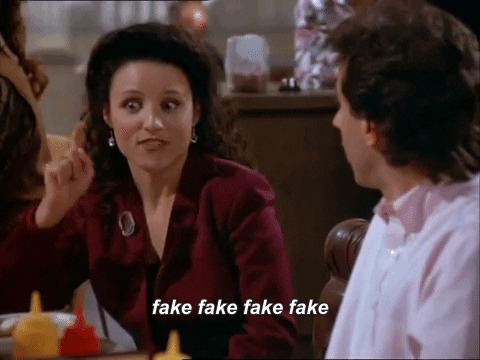 5. Virginia Tech
W vs Virginia
Would love to put you above Miami. Really. But you only beat Virginia by 10 and that makes me sad.
6. Louisville
W vs Kentucky
Sending Lamar out in style.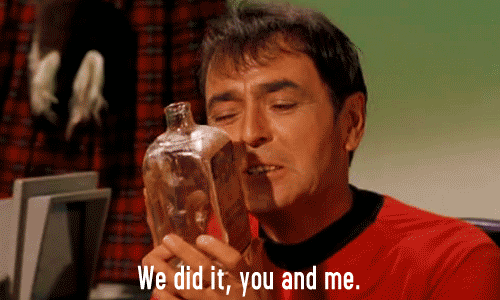 7. Florida State
W vs Florida
Good way to close out the seas-…wait…you have one more game and your coach is going to Texas A&M?
8. Wake Forest
L vs Duke
Solid way to mail it in.
9. Duke
W vs Wake Forest
Hey! Way to football! Finally!
10. Pitt
W vs Miami
We're so proud of you guys. But it was only Miami. Credit to @nick_pants for this gem.
11. Virginia
L vs Virginia Tech
Y'all may get a win in this series again. Some day. Maybe.
12. Georgia Tech
L vs Georgia
Welp
13. Syracuse
L vs Boston College
Let go and Let God.
14. UNC
L vs NC State
*backs away slowly*