UNC tried their best against Miami but fell short while Duke was pantsed by VT. Wake Forest won a shootout with Lamar Jackson and NC State was flat against Notre Dame. Here are the Week 9 Giftastic ACC Football Power Rankings!
1. Clemson
W vs Georgia Tech
I know it's weird to see a team leapfrog two teams that won, but I don't care. The Tigers are way better than VT or Miami could hope to be. Especially with a healthy Kelly Bryant.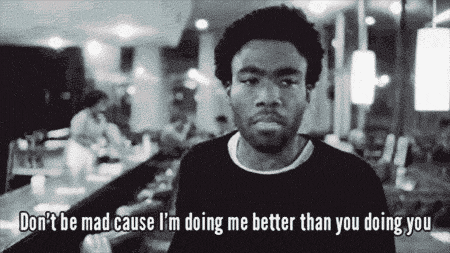 2. Virginia Tech
W vs Duke
Really looked good against Duke. But unfortunately, this Duke team has gone off the rails a bit. No credit for you.
3. Miami
W vs UNC
You almost let Carolina trip you up. Lucky I don't drop you three places.
4. NC State
L vs Notre Dame
Woof, how bad was that? Vaunted front 7 looked like dog shit against Notre Dame. Might get housed two weeks in a row playing that badly.
5. Boston College
W vs Florida State
Steve Addazio was right. It came together.
6. Georgia Tech
L vs Clemson
Don't feel bad, Clemson is good. You're not that good.
7. Wake Forest
W vs Louisville
Still not sure what to make of you guys, but you were successful. Sorta.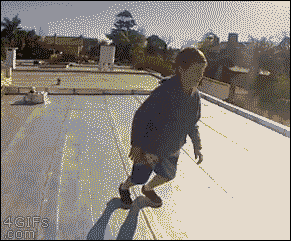 8. Syracuse
OFF
A lot to feel good about. Except you're still in Syracuse.
9. Louisville
L vs Wake Forest
Lamar Jackson is very very good but the rest of your team is very very very bad. The average is bad.
10. Pitt
W vs Virginia
I cannot tell you how much I don't care about your team.
11. Florida State
L vs Boston College
Holy crap what a shit show in Tallahassee
12. Virginia
L vs Pitt
FULL…
13. Duke
L vs Virginia Tech
…OF…
14. North Carolina
L vs Miami
…SUCK