Friday, October 9, 2015
NC State at Virginia Tech, 8:00PM
Lane Stadium, Blacksburg, VA
A cold front approaching from the west will bring showers and thunderstorms through the tailgate and during the game. Temperatures will be in the low to mid 70s, falling throughout the game. 100% chance Wolfpack fans will be wet and miserable two weekends in a row.
---
Saturday, October 10, 2015
Duke at Army, 12:00PM
Michie Stadium, West Point, NY
Breezy and cool as the tailgate starts with temperatures hovering around 50. Sunny skies will warm things up to the low to mid 60s throughout the game. Given how terrible Army is, 90% chance Army's offense doesn't work as expected.
Wake Forest at Boston College, 3:00PM
Alumni Stadium, Chestnut Hill, MA
Mostly sunny skies as the tailgate starts with temperatures around 50, so you'll need to break out a jacket. Clear skies will lead to temperatures in the upper 50s to lower 60s. 75% chance we end up with a 5% third down conversation rate with these two.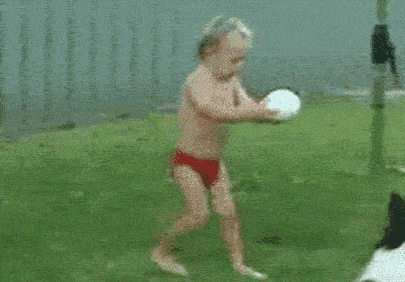 East Carolina at BYU, 7:30PM (5:30PM MDT)
LaVell Edwards Stadium, Provo, UT
Clear skies and lots of sun expected, so a really beautiful day in Provo. Temperatures through the tailgate in the upper 70s will fall into the 60s throughout the game, so be prepared. 75% chance BYU beat the Pirates into Mormonism.