Wyndham Championship Weather Forecast
The Wyndham Championship gets underway at Sedgefield Country Club in Greensboro this week. Wondering if you need to wear pants or shorts with your golf shoes or if you'll need an umbrella? We've got your forecast below.
Synoptic Overview:
North Carolina is currently being broiled under a strong summertime high pressure system that will slowly shift eastward this week. An area of low pressure moving out of the northeast will drag a weak cold front through the state late Wednesday through Friday.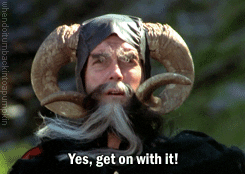 Round 1: Thursday, August 18
Partly to mostly sunny throughout the day with thunderstorm chances increasing in the afternoon. Highs in the upper 80s. Likely to see delays on the course as storms could cause some localized flooding. Don't get too scared.
Round 2: Friday, August 19
Remnant moisture from the night before. Oh, the weather? Increasing cloudiness with the potential for afternoon thunderstorms. Chance for thunderstorms decreases from Thursday, but still possible and mostly isolated. Highs in the upper 80s.
Round 3: Saturday, August 20
Increasing clouds but still plenty of sun during the day. While precipitation chances drop on the weekend, there's still a decent chance at 40%. Highs in the mid to upper 80s.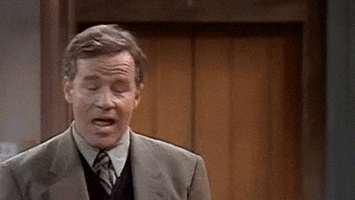 Round 4: Sunday, August 21
Likely the best weather day of the tournament with decreasing rain chances and enough clouds to keep temperatures in the mid 80s. 20-30% chance of rainfall in the afternoon, but expected to hold off through the evening and the awarding of the Sam Snead Cup.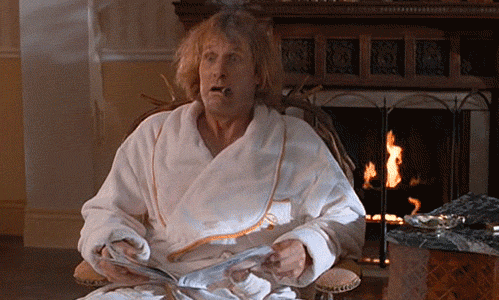 For more coverage of the 2016 Wyndham Championship, stay tuned to SportsChannel8.