1. North Carolina
W vs Pitt
Stomped Pitt. I mean, just crushed their souls. That was mean.
2. Virginia
L @ Duke, W vs NC State
Bounced back from a last-second loss at Duke to completely dismantle State. Their basketballing…it's beautiful.
3. Syracuse
W vs Florida State, W @ Boston College
Wait, what? How did you guys get here?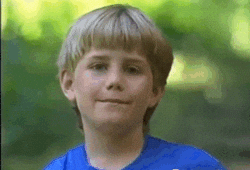 4. Notre Dame
W vs Louisville
Not expected to be very good but are pretty good this season is weird. Sports.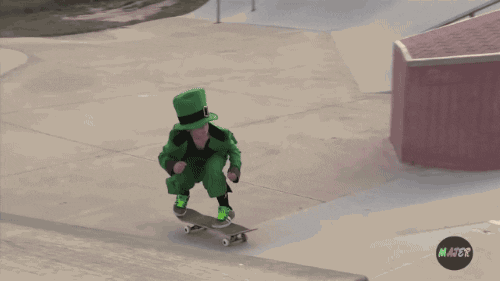 5. Miami
W @ Florida State
Miami gets a win in Tallahassee, man the football in this conference is tough.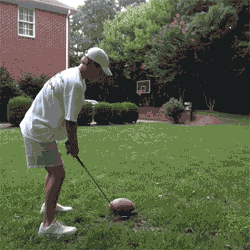 6. Duke
W vs Virginia
Was it a travel? Was it a foul? What do you say, Grayson?
7. Louisville
L @ Notre Dame
Things kinda not going well as we head into the end of the season and get ready for the ACC tourn-….oh…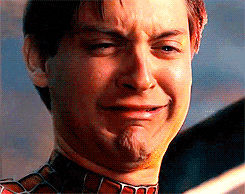 8. Clemson
W vs Georgia Tech
Hey! Wake up, you guys aren't terrible this year!
9. Pitt
L @ North Carolina
OK, we won't talk about it.
10. Florida State
L @ Syracuse, L vs Miami
You guys are teetering on the edge of being good and being not so good and right now it's leaning towards the bad side.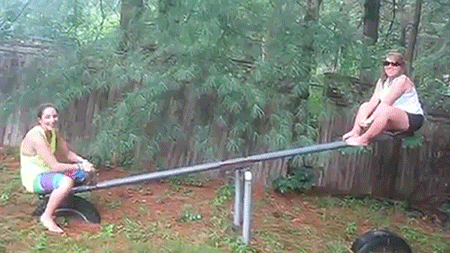 11. Virginia Tech
AIN'T PLAYED NOBODY THIS WEEK
Not much has changed.
12. NC State
W vs Wake Forest, L @ Virginia
Hey, you guys are still fighting. Sort of.
13. Georgia Tech
W vs Wake Forest, L @ Clemson
Aw, dammit.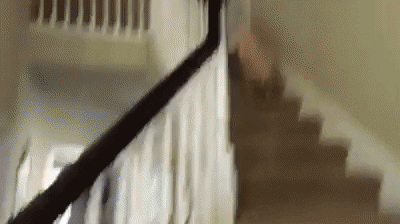 14. Wake Forest
L @ Georgia Tech, L @ NC State
Those pesky road games…maybe it's the drive that gets you.
15. Boston College
L vs Syracuse
Everything is terrible.