1. North Carolina
L vs Duke, W vs Miami
Broken-hearted loss to Duke. Smash Miami. Coach is (not) retiring.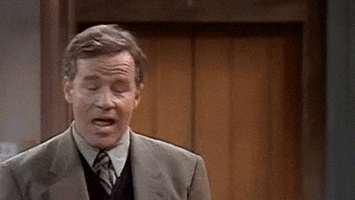 2. Miami
W vs Virginia Tech, L @ North Carolina, W vs Virginia
Dale!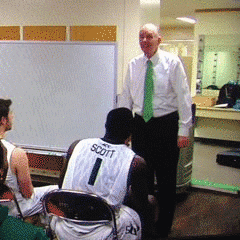 3. Virginia
L @ Miami
Better quit losing games if you want me to take you seriously. March Madness is coming and…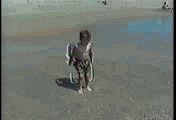 4. Duke
W @ North Carolina, L @ Louisville
I'm not going to talk about the Louisville loss, but that officiating?
5. Notre Dame
L @ Georgia Tech
Gross.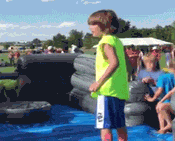 6. Louisville
W vs Syracuse, W vs Duke
Two wins versus two good teams. Good.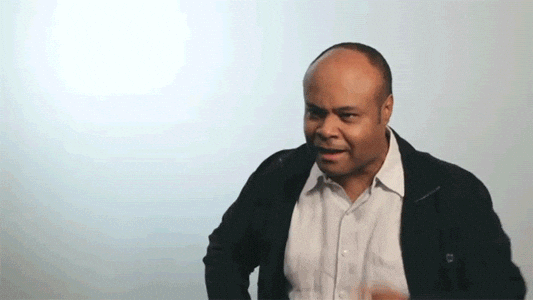 7. Syracuse
L @ Louisville, L @ Pitt
Louisville I get. Getting pantsed by Pitt? Get outta here with that.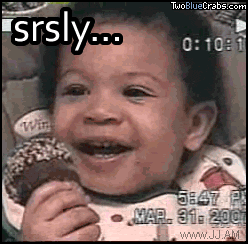 8. Pitt
W vs Wake Forest, W vs Syracuse
I don't like you.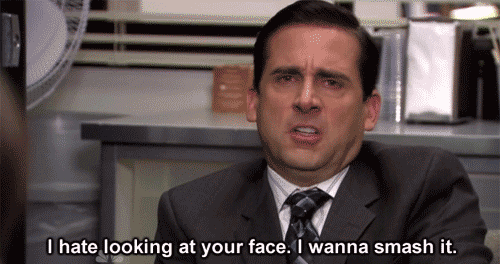 9. Clemson
W vs Boston College, L @ NC State
Not a good week. No sir.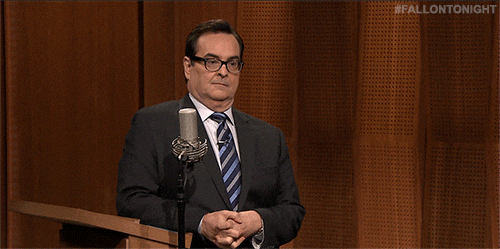 10. Virginia Tech
L @ Miami, W vs Florida State
Sure.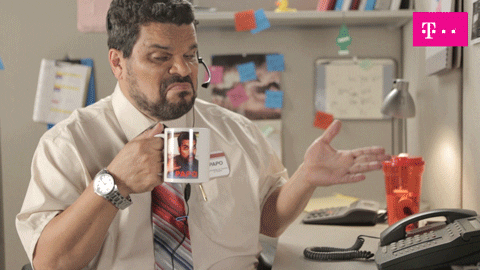 11. Georgia Tech
W @ Florida State, W vs Notre Dame
Nice try, Brian Gregory. You're not fooling me.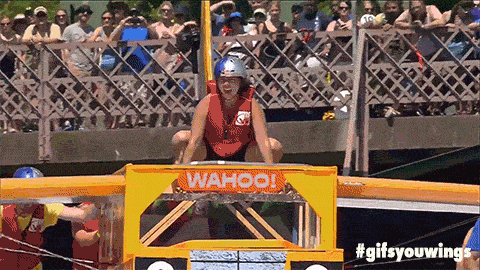 12. NC State
W vs Clemson
Holy crap a victory.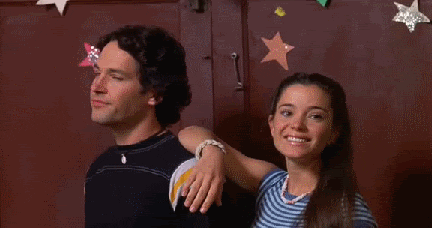 13. Florida State
L vs Georgia Tech, L @ Virginia Tech
Dammit, guys.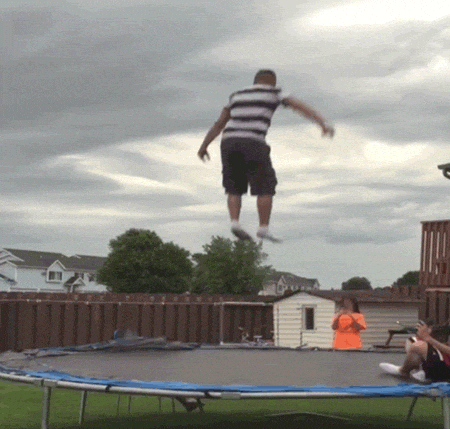 14. Wake Forest
L @ Pitt, W vs Boston College
Hold on before you celebrate too quickly…
15. Boston College
L @ Clemson, L @ Wake Forest
Losses. Losses everywhere.