1. Virginia
W vs North Carolina
OH WE BACK!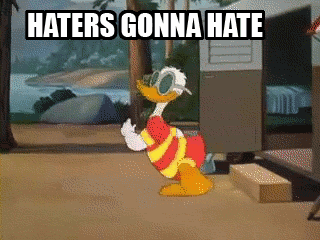 2. North Carolina
W @ NC State, L @ Virginia, W vs Syracuse
Frickin' dadgum Virginia always gettin' in the way.
3. Miami
W vs Louisville
I always suck at picking gifs for miami, so…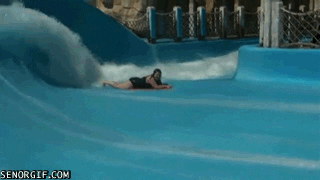 4. Duke
W vs Florida State, L @ Pitt
TRIPPIN'
5. Louisville
W @ Pitt, L @ Miami
Your season is meaningless. Just like the win versus Pitt.
6. Notre Dame
W @ Wake Forest, L @ Florida State
Sure.
7. Pitt
L vs Louisville, W vs Duke
You make no sense.
8. Syracuse
W vs NC State, L @ North Carolina
At times this season has gone well, and at times…
9. Virginia Tech
W @ Boston College, W @ Wake Forest
Some sort of progress is still progress.
10. Georgia Tech
W vs Clemson, W @ Boston College
Woooo! Wait, Brian Gregory is still your coach, aw dammit.
11. Clemson
L @ Georgia Tech
Shut it down. 12. Florida State
L @ Duke, W @ Notre Dame
You're probably not good but you play good sometimes and I don't know. 13. NC State
L vs North Carolina, L @ Syracuse
Go away. 14. Wake Forest
L vs Notre Dame, L vs Virginia Tech
Plenty of programs have no direction, guys.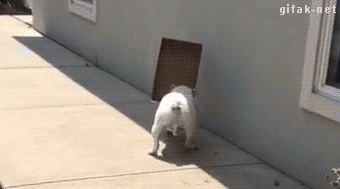 15. Boston College
L vs Virginia Tech, L vs Georgia Tech
It's almost over, you guys. That's not how you basketball, anyway.