UNC takes on Villanova in the National Championship Game!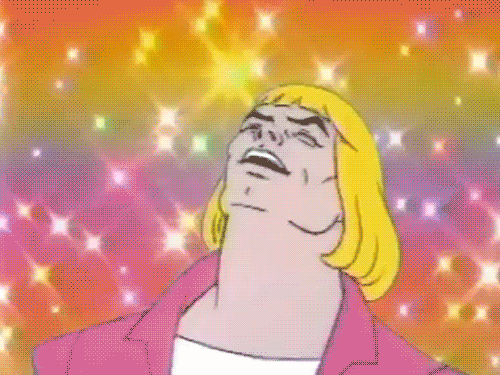 Nice back forth sets the tone for the game early: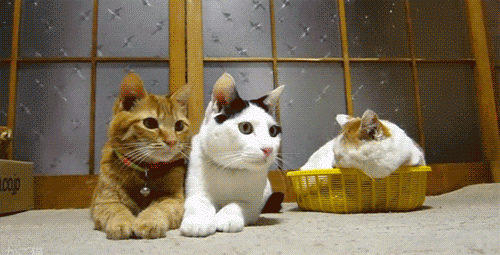 UNC's 3-point shooting in the first half: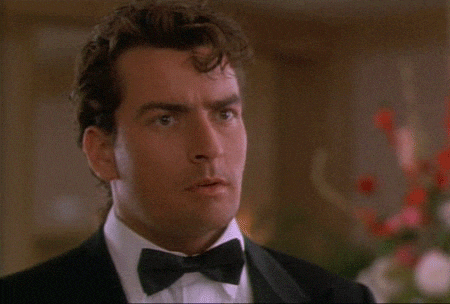 At one point, referees called 8 straight fouls, all on UNC: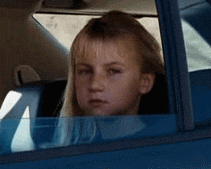 That's cool, though, cause Joel Berry be like: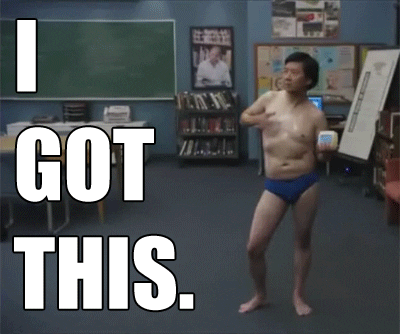 UNC goes into halftime up 5: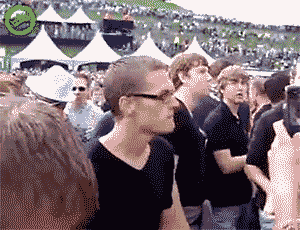 Villanova goes on a gradually building 19-7 run to take commanding lead halfway into the second half: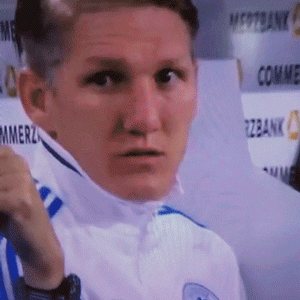 UNC's shooting in the second half:
Villanova goes up 10 with 5 minutes to go: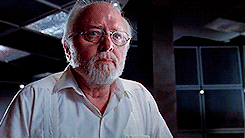 Marcus Paige has a layup blocked out of bounds, but hits a clutch 3 to pull UNC within 3: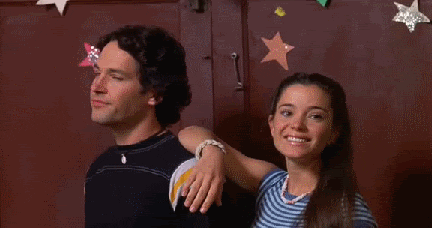 Villanova throws the ball out of bounds and Brice Johnson makes it a 1-point game!!!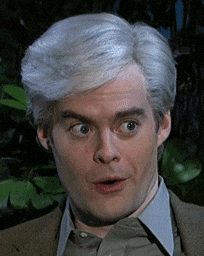 A strange foul call on Hicks sends Villanova to the FT line where they make it a 3-point game with 35 seconds:
Marcus Paige magically hits a layup to make it a 1-point game again!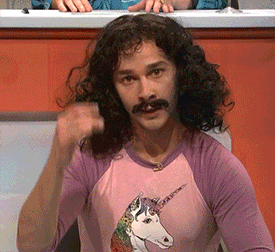 Two Villanova free throws later and it's 74-71 with 13 seconds left: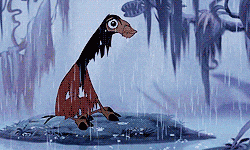 Marcus Paige hits a crazy, off-balance 3 to tie it with 4.7 seconds left to go: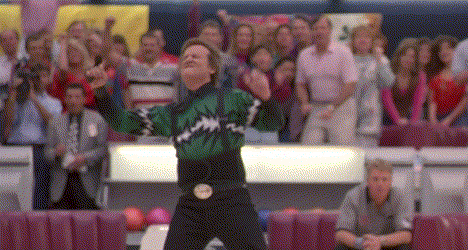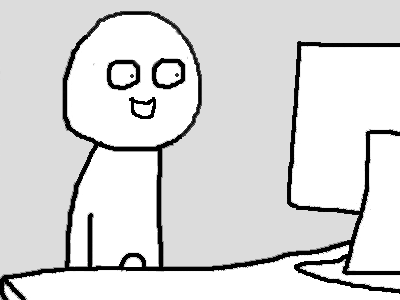 But then Villanova's Kris Jenkins is left wide open and hits a 3 at the buzzer to win it: