Let's go around the ACC Tournament and see how things shook out on Wednesday and Thursday.
Wednesday – Second Round
Syracuse vs Pittsburgh:
Syracuse played fairly well before getting down by as much as 14 points in the second half. They stormed back but Pitt held on and notched a 1-point victory and move on to face North Carolina.
Syracuse fans: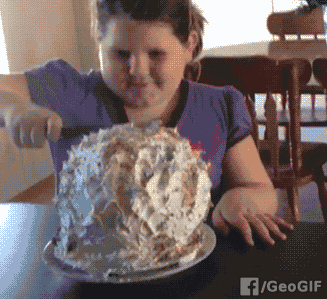 Pitt fans: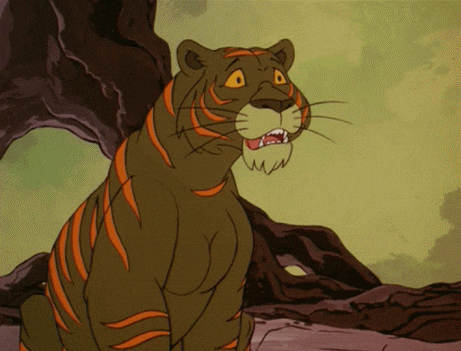 The Verizon Center clock operator: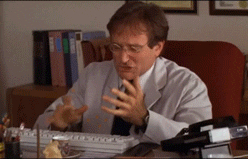 NC State vs Duke:
An exciting game from start to finish as neither team cared much for defense. State had a few slip ups late that ended up being the deciding factor as Duke won 92-89:
State fans: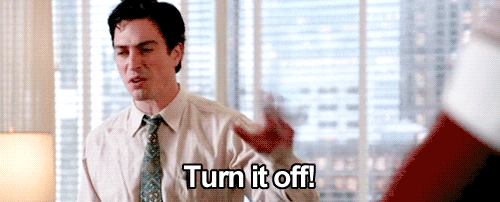 Duke fans: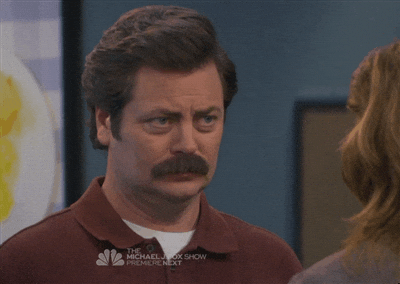 Basketball fans after that game: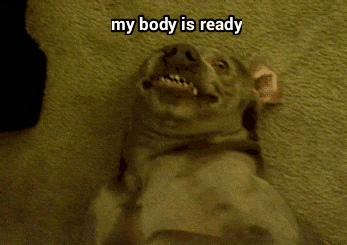 Georgia Tech vs Clemson:
Hard to follow the pointsplosion that was NC State/Duke, but GT/Clemson tried sorta. Clemson raced out to a 9-point halftime lead that grew to 18. They crapped themselves and GT forced overtime. Where they won. Because of course.
Clemson fans: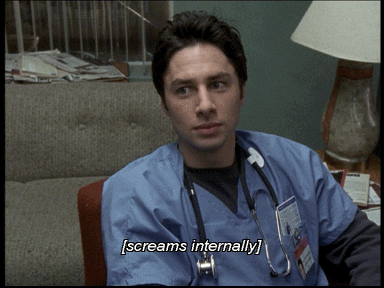 Georgia Tech fans:
The Media covering the tournament: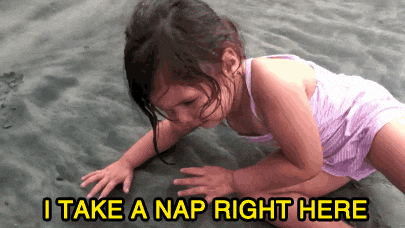 Florida State vs Virginia Tech:
Florida State never really stood a chance here and it feels weird to say that given what I thought about VT at the beginning of the year. Florida State never led, though I do think they tied it once.
Florida State fans: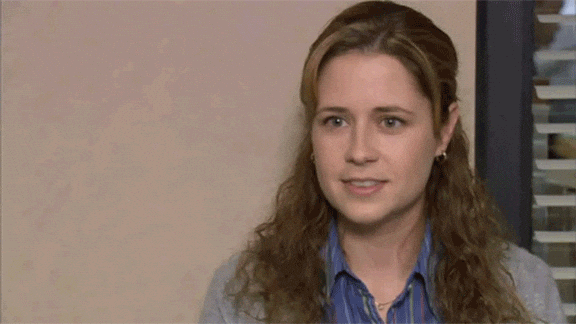 Virginia Tech fans:
---
Thursday – Quarterfinals
Pitt vs North Carolina:
Pitt hung in there until about midway through the second half and woo boy did the dam burst then. Carolina exploded en route to a 17-point win.
Pitt fans:
UNC fans:
Notre Dame vs Duke:
After putting up a thriller against NC State, Duke looked to keep it going against Notre Dame. They had no issues there, but foul trouble and going scoreless for 8 minutes allowed Notre Dame to come back from a 16-point deficit to win 84-79 in overtime.
Duke fans:
Notre Dame fans:
Georgia Tech vs Virginia:
What do you want me to say? Virginia is very good and Georgia Tech isn't and so Virginia beat them silly.
GT Fans: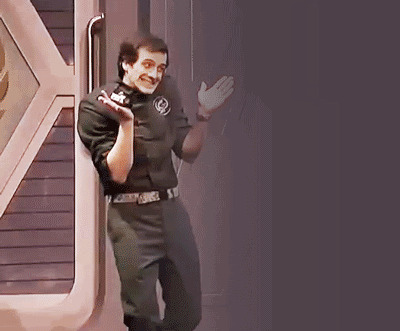 Virginia Fans: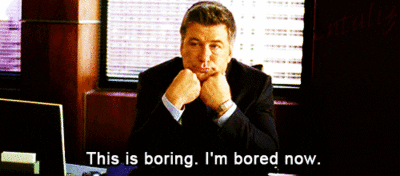 Virginia Tech vs Miami:
Pretty sleepy first half with Miami taking a 33-32 lead into halftime and then both teams came out and scored all the points. 105 combined between them with VT's Seth Allen scoring 31 in a losing effort. Cat Barber feels ya, dude.
Virginia Tech fans:
Miami fans: