Wake Forest welcomes Boston College in a battle of the bottom: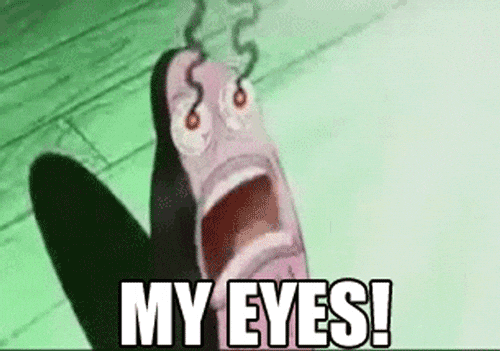 Before the game, Wake announced the suspension of Devin Thomas and the dismissal of Cornelius Thomas, damaging the chances for double perfection: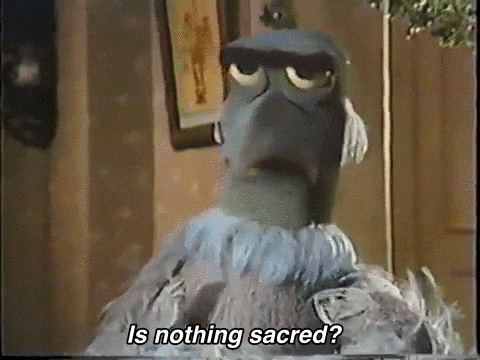 Wake pulls out to a 9-0 lead at the under 16: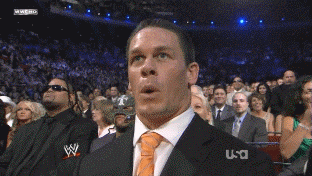 Boston College misses its first 12 shots (I think, but I could've lost count):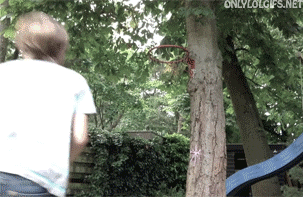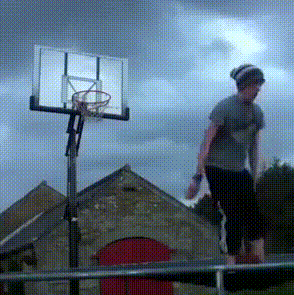 Meanwhile, Wake Forest continues to score and leads 14-0 with 13 minutes to go: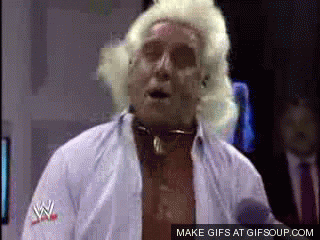 Boston College continues to shoot like this: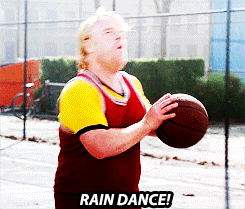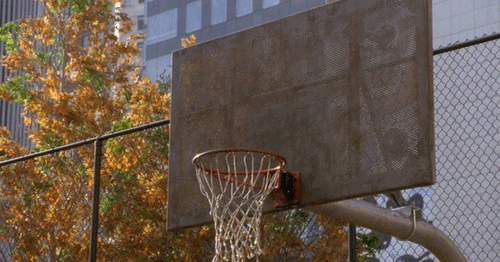 Wake Forest leads 29-2 with 7 minutes to go. That is not a typo: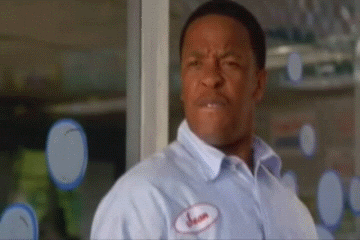 After that, Boston College ties Wake Forest 12-12 for the rest of the first half, Wake takes a 41-14 lead into halftime. Boston College is basically Julius Hodge here:
Boston College wins the second half by one. Too bad they were down by 27.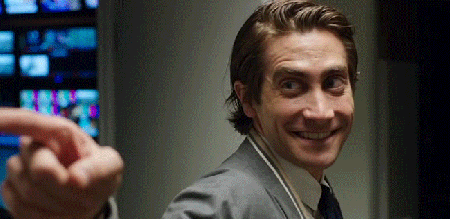 Wake Forest wins 74-48. Get hype, Wake fans!
Our own Ben Swain when the quest for double perfection remains intact: