Wake Forest heads to Pitt to try and get a road win this can't be impossible, right?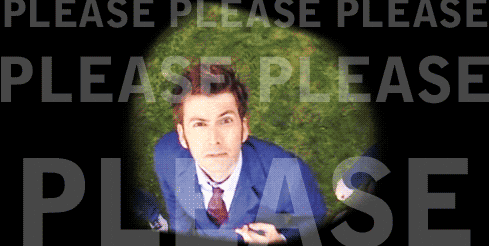 Pitt jumps out to a 6-point lead in the first minute: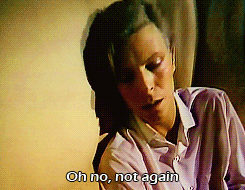 But Wake regroups and takes an 8-point lead with 8 minutes to go in the first half: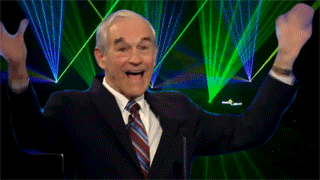 Then Wake only scores one more point and goes into halftime down 35-33: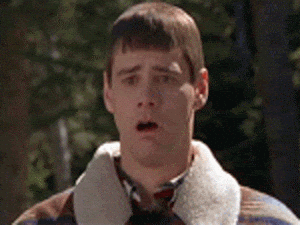 Pitt pulls out to a 9-point lead with 12 to go in the second half:
But wait! Wake claws back to a 68-63 lead with 3:40 to go!
Mitoglou hits a 3 to put Wake up 72-69 with 35 seconds left!!!!!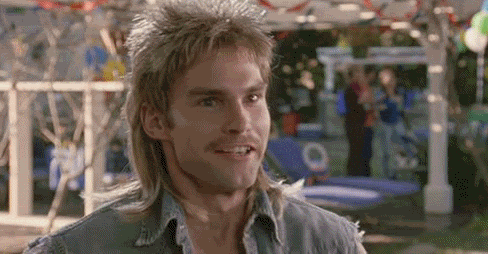 But Pitt responds with a 3 of their own to tie and send it to overtime: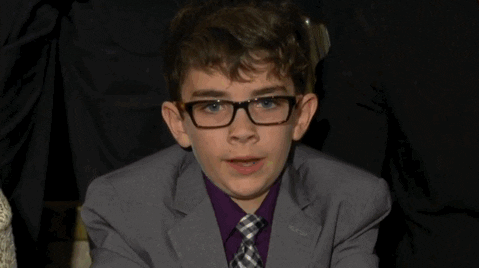 Back and forth in overtime, Wake goes up 82-81 with 1 minute to go!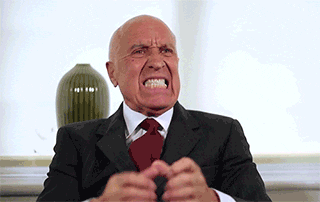 Wake has the ball with 9 seconds to go clinging to that 1-point lead!!!!!!! IT WILL HAPPEN
Except Codi Miller-McIntyre inexplicably throws the ball away and Pitt's Robinson makes one of two to tie the game to send it to 2OT:
Wake takes a brief 89-88 lead in the second overtime:
But Pitt outscores Wake 13-7 down the stretch to win 101 to 96.