The Wyndham Championship opens up Thursday morning just outside Greensboro at Sedgefield Country Club. How are things looking weather-wise for the tourney? Here's the Wyndham Championship Weather Forecast.
Day 1: Thursday, August 16, 2018
High pressure has settled over the area and you couldn't ask for better weather to start. We'll see mostly sunny skies with temperatures starting in the mid 70s and climbing to near 90 or so in the afternoon. No significant chance of rain. Just perfect.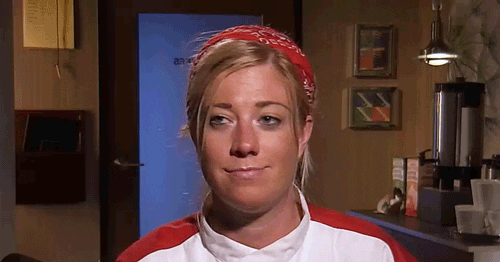 Day 2: Friday, August 17, 2018
Conditions should start to get a little less perfect on Friday as temperatures will be a little warmer, climbing into the lower 90s in the afternoon. Should see mostly sunny skies until the mid afternoon when clouds start to build. We could see an isolated thunderstorm or two late in the afternoon, but I think we should be just fine, if not really damned hot.
Day 3: Saturday, August 18, 2018
The moisture ramps up a bit on Saturday and we'll see dew points in the 70s most of the day. Temperatures will fall slightly to the upper 80s and increased clouds can be expected. Chances of more organized storms increases and the odds we'll see a weather delay go up a bit. Main threat for most will be the swamp ass that will be prevalent across the course. Pack that baby powder!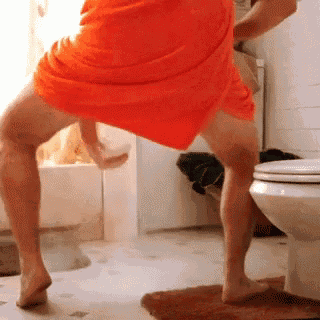 Day 4: Sunday, August 19, 2018
It'll be moist as an otter's pocket out there on Sunday, that much is for sure. We'll see partly sunny skies and temperatures in the mid 80s. Rain chances will remain below 50%, but the threat of thunderstorms remain and if they occur over the course, heavy rain will persist. I'd keep playing through the rain, though.