1. Duke
Last: W vs Notre Dame, 94-60
It used to be the case that there were 3 great teams in the ACC. I think after the last week or so, we can safely it's just 1.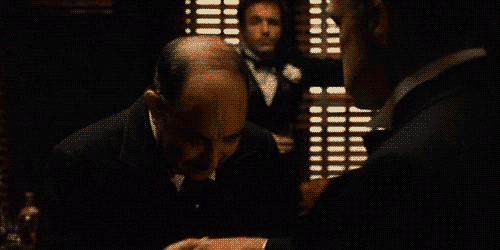 2. Florida State
Last: W vs Syracuse, 80-77
Almost let that one slip away, but never doubt our man Stan.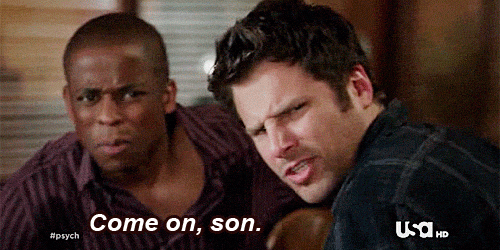 3. Louisville
Last: L @ Clemson, 77-62
Here's Louisville trying to ride out this season to a successful conclusion. This video is legit from Kentucky. Maybe. Possibly.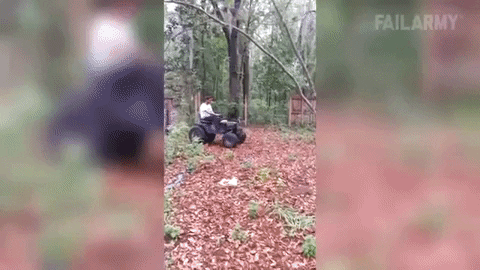 4. Virginia?
Last: W @ UNC, 64-62
This team is fourth. That's all you need to know about this season. Here's how Virginia fans discussing their team during intimate conversations: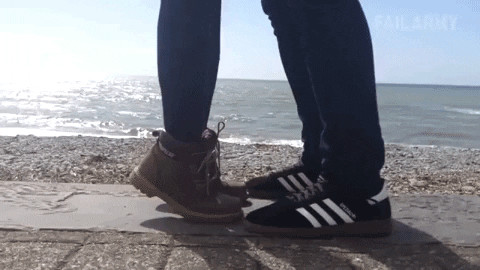 5. NC State
Last: L at Boston College, 71-68
Where have you gone, good Markell? Like State's NCAA chances, maybe up in smoke…
6. Notre Dame
Last: W vs UNC, 77-76
Not even going to talk about that Duke loss…you know what you did yesterday
7. Syracuse
Last: L @ FSU, 80-77
Suck. Zone. Suck Zone.
8. Clemson
Last: W vs Louisville, 77-62
Brad Brownell has found himself a winning streak.
9. Virginia Tech
Last: W vs Pitt, 67-57
Back half of the schedule hit you like: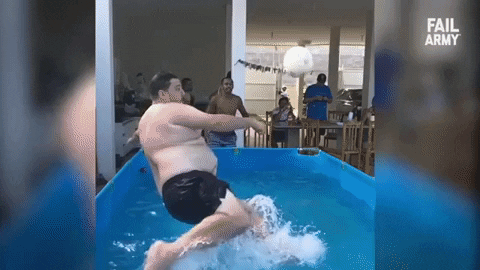 10. Boston College
Last: W vs NC State, 71-68
Great win but I still couldn't pick your coach out of lineup…
11. Pitt
Last: L @ Virginia Tech, 67-57
Virginia Tech is in freewill. Pitt is in freer fall?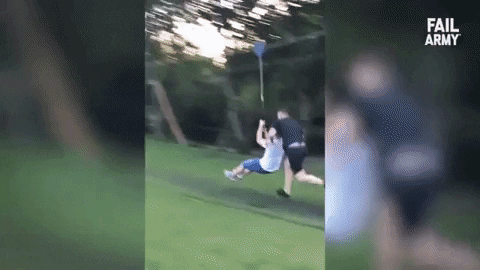 12. Georgia Tech
Last: W vs Louisville, 64-58
Anyone other than Josh Pastner as your coach and GT might be cooking with gas…
13. Miami
Last: W vs Wake Forest, 71-54
What the heck Miami, you're down too many games to matter…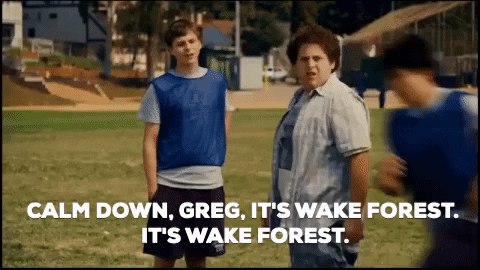 14. Wake Forest
Last: L @ Miami, 71-54
Raise your hand if you didn't see that UNC win letdown coming…
15. North Carolina</h4
Last: L vs Notre Dame, 77-76
Roy Williams said a bad word.