1. Clemson, 3-0, 2-0 ACC
Clemson to everyone else in the league: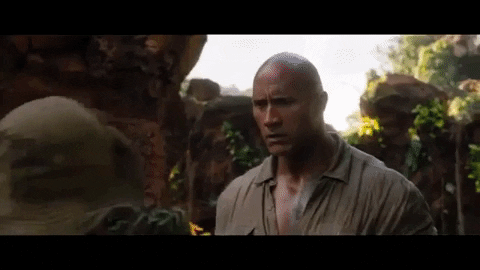 2. Virginia, 3-0, 2-0 ACC
Wait, Virginia is good in football now, too?
3. Wake Forest, 3-0, 0-0 ACC
How do we feel about Wake football?
4. North Carolina, 2-1, 1-0 ACC
MACK IS BACK I DON'T KNOW IF YOU'VE HEARD OR NOT
5. Duke, 2-1, 0-0 ACC
Lost to Alabama and then blasted two cupcakes. Duke might not be terrible?
6. Miami, 1-2, 0-1 ACC
I think Miami is probably a lot better than 1-2. Sam Howell butt horseshoe away from being 2-1. Really close to being 3-0 with a win over FL.
7. NC State, 2-1, 0-0 ACC
What I enjoyed the most about last Saturday was the Casino in Pittsburgh…and this was me:
8. Louisville, 2-1, 0-0 ACC
Probably a tough year, but you've got a good young coach, so…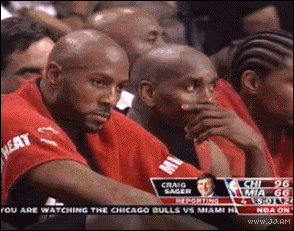 9. Boston College, 2-1, 1-0 ACC
YOU LOST TO KANSAS. GARBAGE.
10. Florida State, 1-2, 0-1 ACC
Things aren't going like you expected them to go.
11. Virginia Tech, 2-1, 1-0 ACC
BC beat you and they lost to Kansas. You were losing to Furman. What?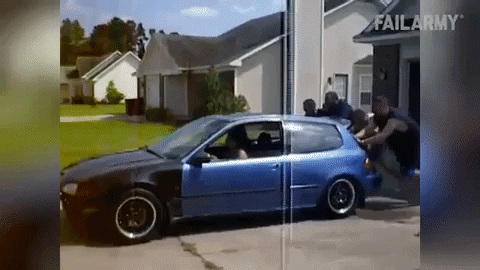 12. Syracuse, 1-2, 0-1 ACC
You were supposed to be one of the good ones!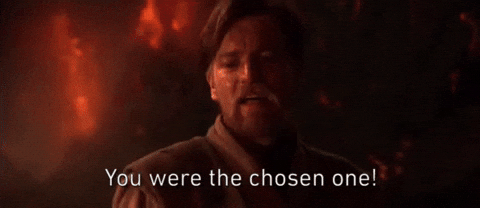 13. Pitt, 1-2, 0-1 ACC
It's simple math, really.
14. 1-2, 0-1 ACC
You lost to the Citadel. You must now disappear.