1. Clemson, 4-0, 2-0 ACC
Clemos…Thanson….
2. Virginia, 4-0, 2-0 ACC
You guys might not remember, but…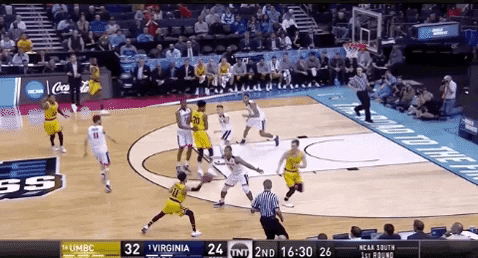 3. Wake Forest, 4-0, 0-0 ACC
Wake….is……….good? Uh huh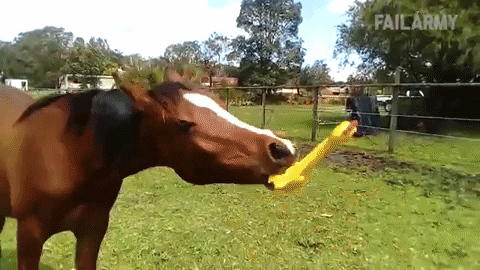 4. Duke, 2-1, 0-0 ACC
Sure. OK. Fine.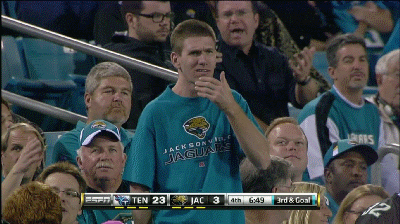 5. North Carolina, 2-2, 1-0 ACC
Bloom is off the rose, as they say… 6. Pitt, 2-2, 0-1 ACC
Pitt, to my rankings, after gagging away a game against Penn State and then beating UCF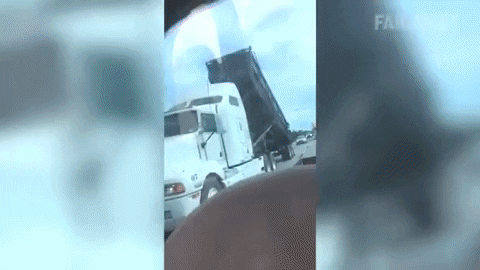 7. NC State, 3-1, 0-0 ACC
Apathy is the Old Tuffy around which State fans slip their hands…or something…
8. Florida State, 2-2, 1-1 ACC
When folks keep trying to abandon the FSU bandwagon but hope keeps pulling them back…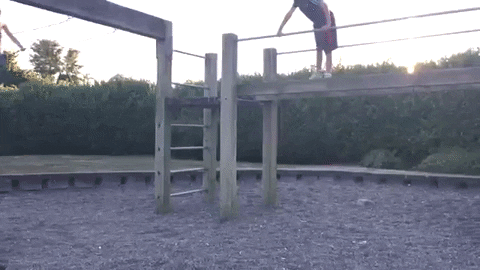 9. Boston College, 3-1, 1-0 ACC
AJ Dillon is a player. The rest of y'all, though…
10. Miami, 2-2, 0-1 ACC
Wonder if that close one against Central Michigan is like splashing cold water on your face.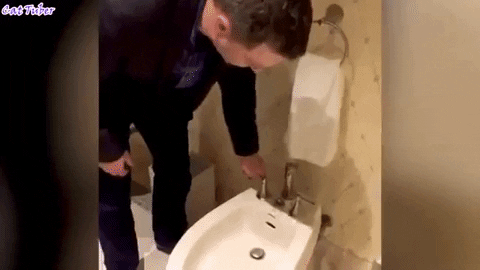 11. Louisville, 2-2, 0-1 ACC
Satterfield has you guys playing tough, but the results aren't what you'd like
12. Syracuse, 2-2, 0-1 ACC
A shootout with Western Michigan, huh?
13. Virginia Tech, 2-1, 0-1 ACC
Gutted out a win over Furman. Hope you have what it takes against Duke. *whispers* you probably don't
14. Georgia Tech, 1-2, 0-1 ACC
It's a tough time to be a Yellow Jackets fan right now, man…hang in there.